3 chiefs back Exton in Nyinahini bauxite controversy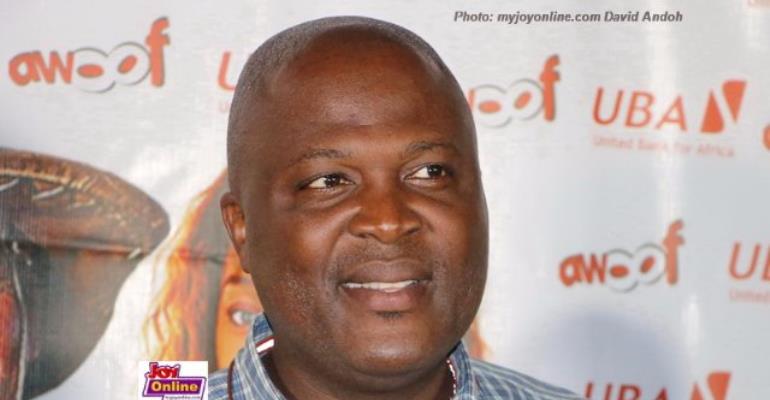 Three Traditional leaders under whose control the Nyinahini Bauxite reserve is have given their blessing for Exton Cubic Ltd to continue with the Bauxite exploration in the Ashanti Region.
In a new twist to a weeklong controversy, the chiefs insist they have been dealing with Exton since 2005 and wondered why anyone would want to stop the company from exploiting bauxite.
At a press conference held Tuesday, the three chiefs, Nana Kusi Amankwaa Maafo II, Nkawie Panin hene and Nana Tabiri Gyansa III, Mpasaaso Manhene, and Nyinahini hene, Nana Ampene Twum Boaten were displeased with the posture of the youth and District Chief Executive of Atwima Mponua, Williams Darko.
Mr Darko is believed to have incited the youth of the area against Exton Cubic Group Limited.
The company, which Ibrahim Mahama, the brother of ex-president John Mahama is said to have an interest in, was granted a license in December 2016 to explore bauxite in Nyinahini.
However when the company lined up its equipment to begin exploration, the Ashanti Region Minister Simon Osei ordered for the seizure of the equipment with the explanation that he had not been notified about the exploration activities of Exton Cubic.
Not even the intervention of his colleague Minister for Lands and Natural Resources John Peter Amewu will convince him to release the equipment.
In a comedy of letters and statements, the Environmental Protection Agency, the Minerals Commission and other institutions issued statements claiming the company had either flouted the exploration regulations or had not been given authority at all mine.
The company dismissed those statements with contempt.
On Tuesday, the three chiefs at Nyinahini have mounted a vehement defence for the Exton Cubic Ltd.
Nana Kusi Amankwaa Maafo II, said they have been working with Exton Cubic meters for years stating that the company has been given 58% of the entire bauxite reserve in Nyinahini to explore.
He said the remaining 42% can also be given to another company. Nana Kusi Amankwaa Maafo II said it is wrong for anyone to suggest that the entire 100% bauxite stake has been given to Exton Cubic.
He said for chiefs who have custody over the Nyinahini bauxite reserve it smacks of disrespect for the DCE to be taking decisions and actions without consulting them.
Story by Ghana|Myjoyonline.com