Allow Exton Cubic to operate – Nyinahin chiefs plead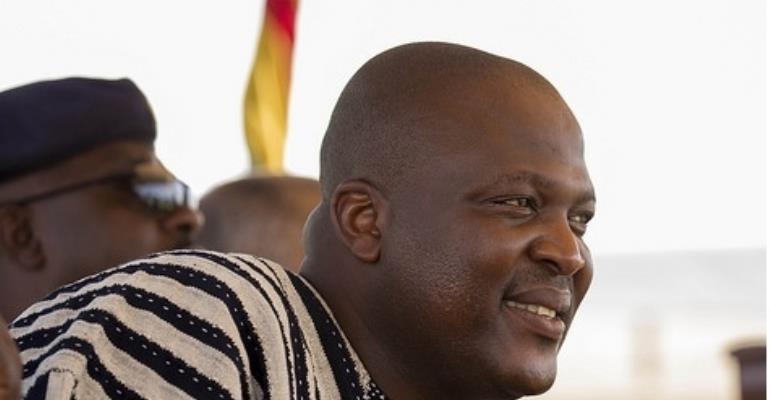 Traditional leaders of Nyinahin in the Atwima Mponua District of Ashanti Region are pleading on the Akufo-Addo government to allow Exton Cubic Group limited to proceed with its operations in the Nyinahin bauxite concession of the Tano Offin Forest reserve.
The spokesperson of the Chiefs, Nkwawiehene Nana Kusi Amankwa Maafo II, said all the three chiefs in the bauxite concession area are fully aware of the legal processes that commenced four years ago.
They argued further that the Exton Cubic's activity in the area bode well for the employment prospects of the people in the area and charged President Nana Akufo-Addo to live up to his pledge to boost employment.
"So for us here, we want the mining activities to go on so jobs are created in this area so were are pleading with the government, Nana Akufo-Addo, his ministers, his cabinet, to get behind Exton Cubic and allow them to work," Amankwa Maafo II said at a press conference in Kumasi on Tuesday,
He noted that foreign companies look to mine in the area but, "Ibrahim Mahama is one of our own so if Exton and E&P are in partnership to do something in this area, there is nothing wrong with it… We know of foreign mining companies that have expressed interest in mining here but to no benefit for people here."
"The foreign companies come here and work and leave us without any befitting farewell but one of our own is coming to work here and won't allow them [Exton Cubic] to be sent away."
Background
Exton Cubic's troubles began when vehicles belonging to its sub-contractor, Ibrahim Mahama's Engineers and Planners (E&P), were impounded in the Nyinahin township on orders from the Ashanti Regional Minister, following suspicions the mining company was operating illegally.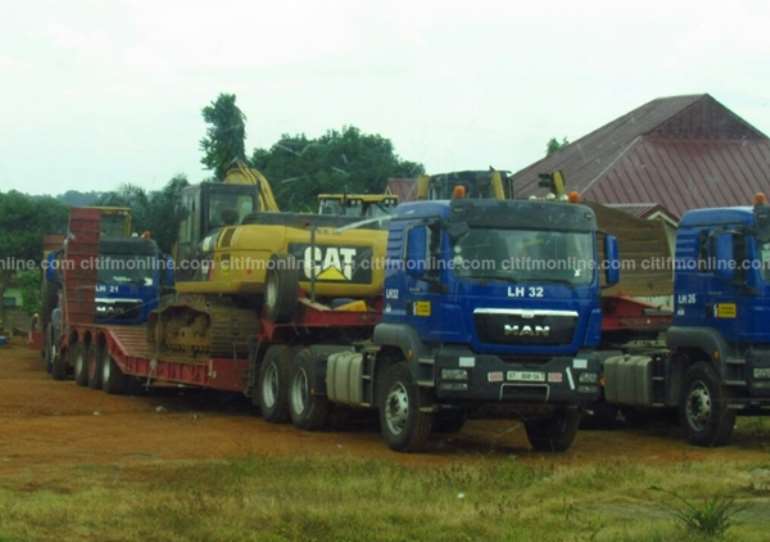 Impounded machinery belonging to E&P sitting at the Nkawie Court Premise
Youth in the area also kicked against the operations of the mining company.
The Minerals Commission subsequently directed Exton Cubic to halt operations at the Nyinahin bauxite concession of the Tano Offin Forest reserve.
The order followed claims by the Environmental Protection Agency (EPA) that Exton Cubic's current operations in the Nyinahin bauxite concession were illegal because it had breached terms of its initial permit.
The company has since said it would sue the state, arguing that it wrongfully interfered with its right to prospect on the Nyinahin Bauxite Concession.
–
By: Delali Adogla-Bessa/citifmonline.com/Ghana