ExLA Group Backs Akufo-Addo's Call Against Corruption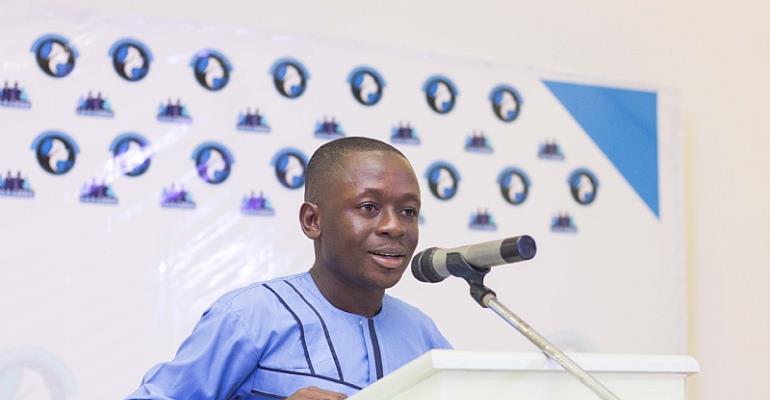 ExLA Group has expressed its unflinching support for the President's call for government appointees to desist from corrupt practices which has been a bane to the nation's development.
President Nana Akufo-Addo was emphatic in his statements that he was not going to preside over a government that will knowingly condone corruption and also made claims which suggests that he would ensure that allegations of corruption in his government would be investigated by the law enforcement agencies. ExLA Group finds this call laudable as it was made while speaking at the annual Delegates' Conference of his political party, the New Patriotic Party in Cape Coast in the Central Region.
According to IMANI Ghana, the country loses over $ 3billion annually to corruption, monies which otherwise could be used for public developmental projects. It is therefore not a surprise that the latest Corruption Perception Index(CPI) ranking of African nations placed Ghana as the 9th most corrupt country on the continent from a previously 7th position. Recent expression of worry by the American Ambassador, which also confirmed an earlier remark by the Danish Ambassador that corruption is driving away investors from the country, have all come to confirm how intense the situation is.
Meanwhile, dealing with corruption has time and again been placed at the feet of leadership and its ability to express the willpower to fight the menace. It is within this context that ExLA Group has thrown its weight behind the President's confirmation of commitment to clamp down on corruption in his own administration. It also admonishes the President to begin to put his words into action by ensuring the prosecution of some public servants who might have been caught culpable in a number of growing scandals in the public sector of the nation while working on processes leading to the sanctioning of the Special Prosecutor's office. Such bold actions would deter others from perpetrating similar acts and put the country on the path to real growth and development.
ExLA Group believes fervently that leadership is indeed cause while all other things, effect. It therefore looks forward to the display of such in the fight against corruption with resultant effects on the socio-economic wellbeing of citizens.
Signed
Daniel Osei Tuffuor
Executive Director
ExLA Group
0246489782