Canada: Eight Ghanaian gays protest treatment in Ghana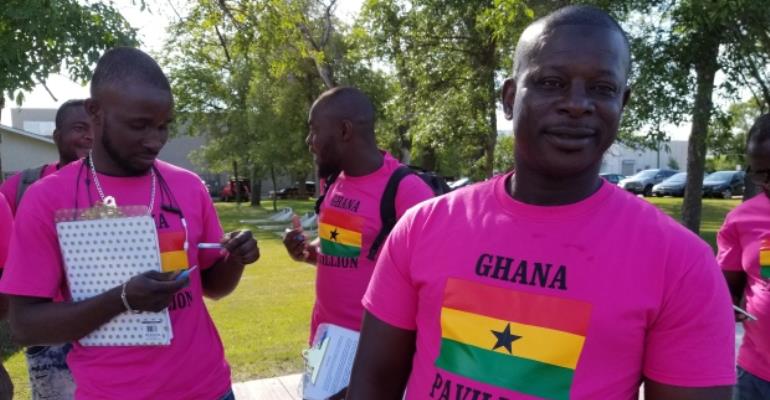 Eight Ghanaian men in Canada are protesting the criminalization of same-sex relationships in Ghana.
They say lesbians, gays, bisexuals, and transgenders are not treated well in the country.
They are therefore on a campaign in Canada to ask that country's prime minister, Justin Trudeau, to demand that Ghana protects the rights of LGBT people.
The eight, say their activities are mainly to raise awareness of the plight of people for their sexuality in Ghana.
They are also collecting signatures for a petition addressed to Prime Minister Justin Trudeau asking Canada take a larger role in advocating for LGBT people in Ghana.
Canada's CBC reports that more than 5,000 people have signed the petition.
The activists include Sulemana Abdulai, a middle-aged Ghanaian, said he was forced to leave Ghana to the US because he was gay.
Earlier this year, he walked to Manitoba in Canada from the U.S. to avoid being turned back by border guards at the official port of entry.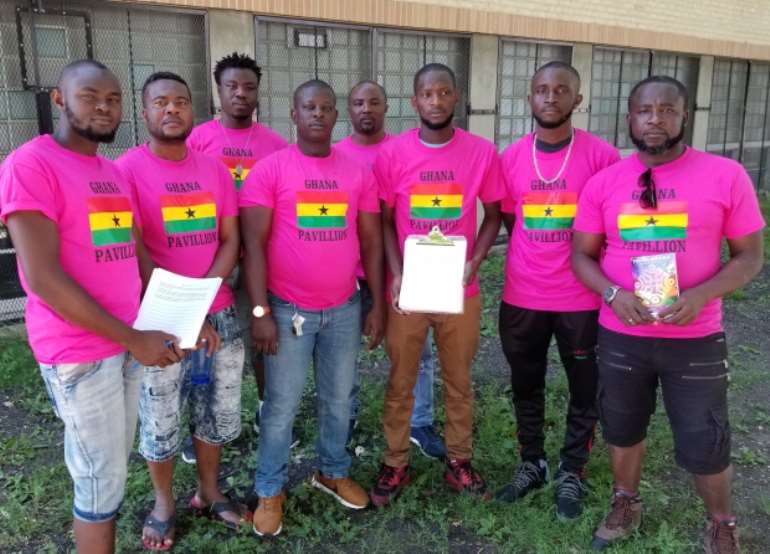 While some legislators including the Speaker of Parliament, Prof. Aaron Mike Oquaye have said Ghana will not be forced to accept homosexuality, the group says it is not be deterred to embarking on its campaign.
"We are fighting for our rights. No one can ever stop us. We will continue doing what we are doing," said Sulemana Abdulai. "They cannot scare me," Sulemana Abdulai said.
"In Ghana you are not safe…"They don't accept the LGBTQ at all. They are treating them like animals," he added.
He said their advocacy work in Winnipeg, Canada has been successful but some Ghanaians in Winnipeg have harassed him and others for defending gay rights.
He, however, said they feel safer in Ghana than in Ghana where some have even threatened their life.
The group's plan is to meet with various groups to discuss ways of pressurizing the Ghanaian government to decriminalize same-sex relationships and grant equal rights to LGBT people.
–
By: Jonas Nyabor/citifmonline.com/Ghana