12 August 2017
|
Business & Finance
Trade Ministry to feature Monday at National Policy Summit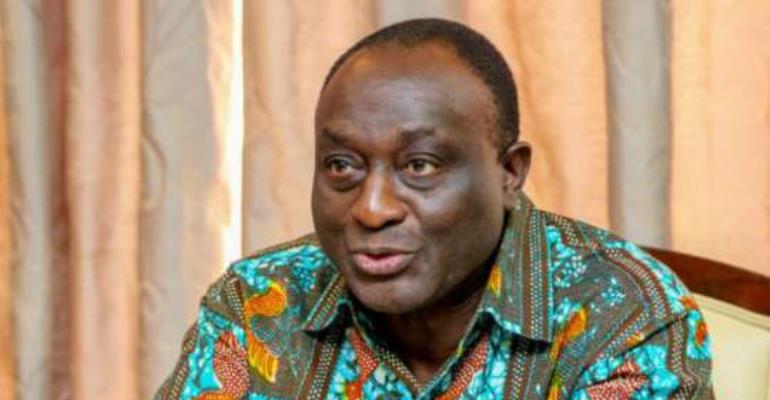 Accra, Aug. 11, GNA - The Ministry of Trade will on Monday, August 14, take its turn at the National Policy Summit.
A statement issued by the Information Services Department, on Friday, and copied to the Ghana News Agency, said the two-day event would be held under the theme: 'Government's Initiative of 'Industrial Transformation Agenda.'
The statement, signed by Mrs Ethel Codjoe, the ADIS Media Liaison Officer, said the Summit would be held at the International Conference Centre, the venue for the first Summit, which was held from May 15.
The Government launched the Policy Summit to regularly inform the public on detailed Government strategies on revamping the economy for sustained growth and national prosperity.
It is also to provide the platform for the coordinated communication of programmes and policy details across Ministries, Departments and Agencies.
The featured Ministries also have the opportunity to engage the relevant stakeholders on the implementation of key policies and plans; build partnerships; and also elicit feedback to Government to strengthen existing policies.
Additionally, the private sector and businesses also get the opportunity to discover the means to utilise the opportunities offered policies.
President Nana Addo Dankwa-Akufo Addo, has asserted his commitment to build a prosperous Ghana beyond aid, thus introducing a number of initiatives to strengthen the manufacturing sector and propelling the growth of Small Scale industries and enterprises.
Major initiatives include the 'One District One Factory'; 'One Constituency One Million Dollars' and stimulus packages for distressed industries; and well as many tax incentives
GNA