11 August 2017
|
Politics
Nana Addo Must Account For Every Soul Lost In The Fight Against Galamsey—Hon Sampson Ahi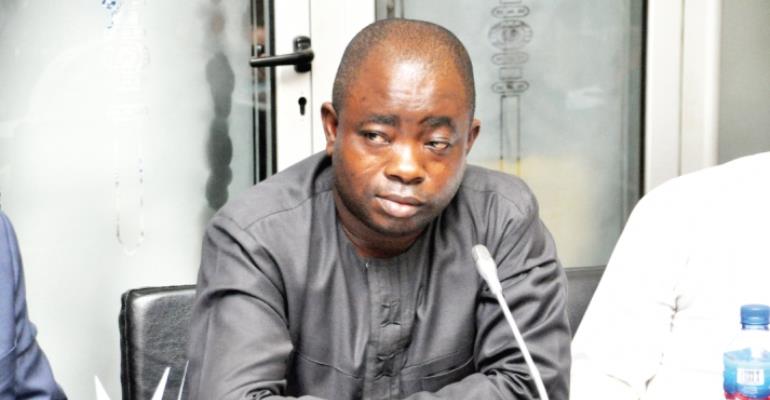 Member of Parliament for Bodi, Hon. Sampson Ahi, has charged Ghanaians to hold President Akufo Addo Responsible for every killing of an illegal miner.
According to him, the president's comments during his campaign tour is now biting him because he promised to let the ill manner activity continue and now he has launched a fight against the activity. The president's comments he said resulted in many others engaging in the act.
"Everyone reaps what they sow, Nana Addo said during his campaign he was not against Galamsey. He stated emphatically he was not going to fight it. Nana Addo must therefore Account for the Life of everyone dies in the hands of the task force"- he said
Government earlier this month launched a taskforce made up of a combined team of the police and the military in line with its plan to end the activities of the illegal miners.
He is therefore calling on all Ghanaians to hold the president responsible for any death that results from encounter between the vanguard taskforce and the illegal miners.