11 August 2017
|
NPP News
'Let's explore viable economic ventures to support political institutions' - NPP Aspirant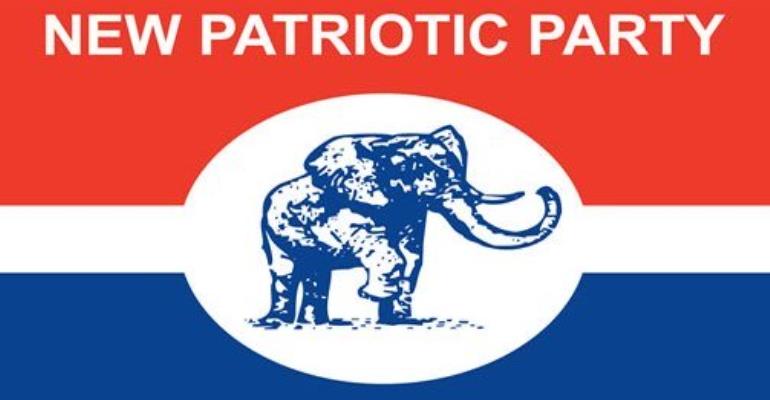 Bolgatanga, Aug. 10, GNA - Mr Isaac Adawele Atasige, a former Upper East Regional First Vice Chairman of the New Patriotic Party (NPP), has called on all the regional and constituency executives to explore viable economic ventures to support the growth of the party.
He said the situation where individuals were made to fund the party did not only make it difficult to get funding but also discouraged collective decisions.
'It is high time we move away from allowing individuals to fund the activities of the party so as to avoid the situation where one person would impose his or her decision on us as party executives and members. NPP needs collective decisions to effectively run the activities of the party to make a meaningful impact', he said.
The former Regional First Vice Chairman urged regional and constituency executives to mobilize people at the grassroots to take advantage of various Government interventions including the Planting for food and jobs and the One District One factory initiatives.
He said the Upper East Region was noted for irrigation farming and the people at the grassroots could be mobilized to undertake dry season farming as that would not only help address the unemployment and poverty levels in the area but would also help contribute some amount of resources for the party's activities.
He said the situation where the regional and constituency executives had to task themselves for resources to attend to issues such as funerals and emergencies could be resolved if the party had its own business running at the regional and constituency levels.
The former Regional First Vice Chairman, who is nurturing the ambition to contest for the same position when the party re-opens election this year, expressed regret about the poor performance of the party in the region, during the last Parliamentary election where the party got only three parliamentary seats.
He said when he wins the election as the Regional first Vice Chairman he would adopt a strategy to increase the number of parliamentary seats from three to nine and also increase the margin for the presidential as well.
'What is needed for the party to win more seats and to win more convincingly for the presidential slot in the region is to conduct post-election audit and to develop a regional strategic plan which will bring everybody on board to chart the way forward '.
He said as somebody who once served as the Regional Second Vice and the Regional First Vice Chairman of the party, a member of the Regional Campaign Team in 2012 General Election, member of Tertiary Education Students Confederacy (TESCOM) at Kumasi Polytechnic, Member of Communication Team in Upper East Region from 2001 to 2006, coordinator for the Conveying of Students to various Constituencies in 2004 General Elections and Patron-Regional Maritime University , he said he has all that it is takes to turn the fortunes of the party around positively .
GNA
By Samuel Akapule, GNA