11 August 2017
|
Press Release
You-Net Calls On Government To Implement Policies And Programmes To Empower The Youth For National Development
Youth Network for Human Rights and Democracy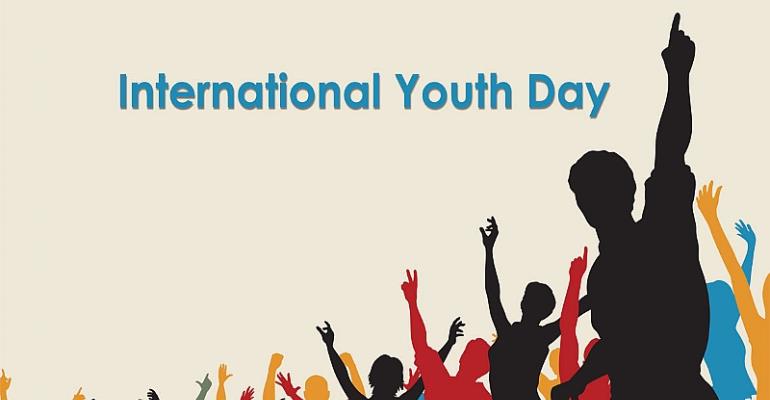 Youth Network for Human Rights and Democracy (YouNet) congratulates all Ghanaian youth on the occasion of International Youth Day, 2017.
It is refreshing to note that in spite of the various challenges confronting the youth and youth-led organizations, they remain resolute in their efforts to make life better for themselves and contribute to building a better society.
You-net equally commends the Government of Ghana, Development Partners and other stakeholders for their support to youth development.
While this year's International Youth Day presents another opportunity to celebrate our youth and their contributions to national development, it also offers us the opportunity to reflect on the challenges confronting youth development in Ghana.
With Ghana's growing youth population it is important for government to collaborate with other stakeholders to ensure that adequate policies and programmes are implemented to empower the youth and create opportunities for them to harness their potentials for national development.
In line with the above, You-net calls on government to as a matter of urgency:
1. Establish an Inter-Agency Committee on Youth Development comprising all youth focused Departments and Agencies and other stakeholders to ensure effective coordination of youth development actions.
2. Take steps to implement the National Youth Policy and Action Plan
3. Implement the National Youth Authority Act, 2016 (Act 939) by putting in place the Board of the National Youth Authority and appoint Regional and District Youth Committees.
4. Ensure that Metropolitan, Municipal and District Assemblies provide youth friendly infrastructure and facilities in their respective districts to support youth development
5. Support the activities of the Ghana Youth Federation.