7 August 2017
|
Social News
Ghanaians urged to reject mob justice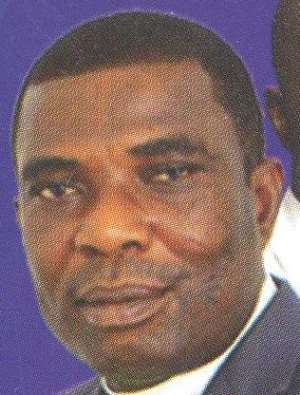 Accra, Aug. 7, GNA - The Very Reverend Felix Tawiah Danquah, Minister-In-Charge of the Mount Sinai Society of The Methodist Church, Ghana, has urged Ghanaians to reject all forms of mob justice because it is against human rights of victims.
He said mob justice did not only show disrespect for justice delivery but was also an indictment on the conscience of the public.
Very Rev. Danquah was speaking at the launch of the Glory Producers Conference 2017 at Dome in Accra on Sunday.
The three-day conference, which begins on Wednesday, August 16 to Friday, August 18, is on the theme: 'Glorifying God through Worship and Work''.
It is aimed at building the capacity of the participants and allowing the spirit of God to manifest in the workplace.
Very Rev. Danquah said mob justice, over the years, had never helped the nation and would never reduce crime anywhere in the world adding that everybody deserved the right to be tried through the due process.
On illegal mining, he urged the Government to pursue both Ghanaians and foreigners engaged in such acts to ensure that issues pertaining to illegal mining were settled once and for all.
Very Rev. Danquah also urged the Government to ensure that water bodies polluted and land degraded through illegal mining were restored to leave as legacies to the nation.
He appealed to religious bodies to join the crusade and eliminate the canker since the churches risked importing water for baptism.
He tasked Ghanaians to support the Government in its efforts to further develop the nation.
GNA