NPP Postpones Congress Again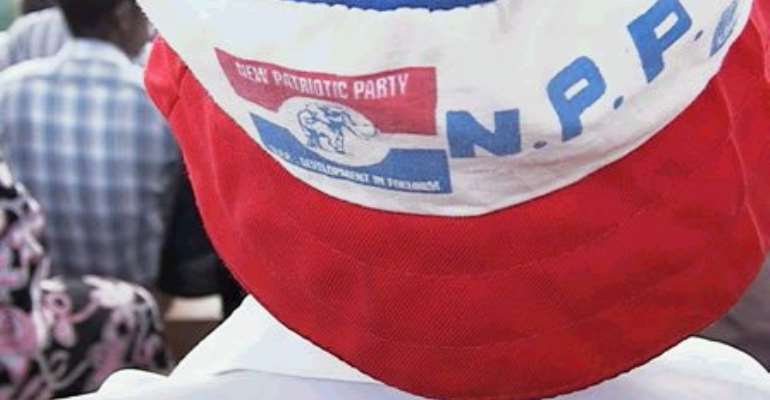 The New Patriotic Party (NPP) has, for the second time, postponed its emergency delegates congress.
It was initially scheduled for May 7, 2005, then postponed to June 11, and now to June 18, 2005. In an interview, the First Vice Chairman of the party, Mr Stephen Ntim, said the second postponement would probably be the last, barring any unforeseen circumstances.
The congress, which would be held at the University of Ghana, Legon, is expected to attract the top brass of the party and about 2,000 delegates comprising five delegates from each constituency, all members of the National Executive Council, National Steering Committee, Council of Elders and MPs, among others.
He explained that the last postponement had come about as a result of a last minute hitch in the organisation of the programme.
He explained that the first rescheduling was as a result of the Asawase election, since the officers had to lend their support to the campaign team, while the Asawase constituency executive who were to participate in the congress had to see to the election.
The congress would discuss a myriad of issues and constitutional amendments for the growth and strength of the party, as well as to put it in good stead to maintain its hold on power in the 2008 general election.
High on the agenda would be the amendment to the composition of the electoral college for the election of presidential candidates, national executives and parliamentary candidates, constituency executives and electoral procedures.
It would be recalled that at its National delegates congress in Cape Coast, last year, the issue of the amendment of the constitution for the greater participation of more members in congresses at various levels came up.
The call for amendment was rejected, but the issue came up again last year, during the primaries to elect parliamentary candidates because some delegates had allegedly been influenced by aspiring candidates.