Law Lecturer at GIMPA, Clara Kasser-Tee, has pointed to a total breakdown in administrative structures as the core grounds for the implosion at Ghana's Electoral Commission.
According to Madam Kasser-Tee, recent allegations and count-allegations against between the Commission Chair, Charlotte Osei and her two Deputies; Sulley Amadu and Georgina Opoku Amankwaah could have been addressed through the use of internal mechanisms without the Commissioners going public with their differences.
Some faceless staff of the election management body through their counsel, Mr Opoku Agyemang, initiated the move to have the Chairperson impeached and listed a 27-point allegation to back their claims.
Advertisement In a point-by-point response days later, Charlotte Osei rubbished all the allegations suggesting that the petition to have her removed, was instigated by some persons unenthusiastic about her clampdown on corruption within the Commission.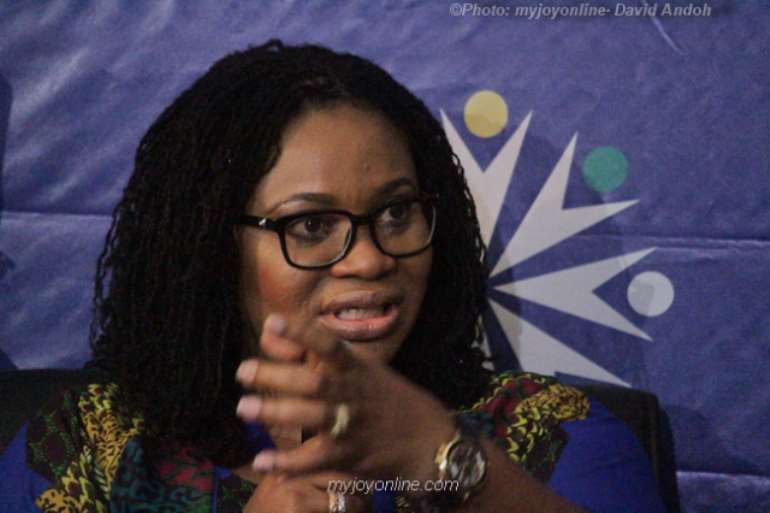 Charlotte Osei She accused her Deputy in charge of Corporate Services, Georgina Opoku Amankwaa of signing huge contracts without proper authorization including contracts worth over GH¢40m between July and September 2015, without her knowledge and authorisation.
Mrs. Opoku Amankwah has rejected all the claims. Charlotte Osei also pointed a finger at her other Deputy responsible for Operations, Amadu Sulley of persistently effecting illegal vote transfers from his office on the Voter management system amidst a claim of financial malfeasance.
"The Deputy Chair Operations collected above funds six million Ghana cedis in cash from political parties for the organization of party primaries without recourse to the structures of the Commission, without the involvement of the finance department of the Commission."
Like his colleague responsible for Corporate Affairs, Amadu Sulley has also denied this claim.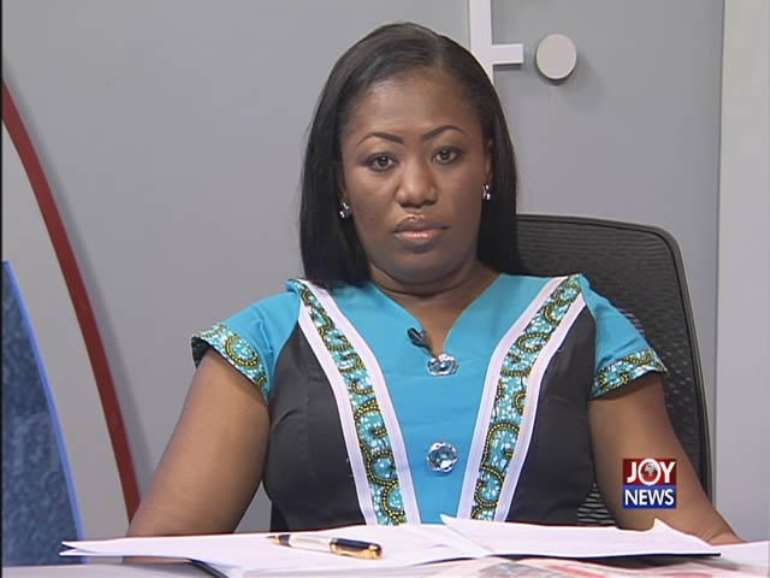 Clara Kasser-Tee Speaking on the Super Morning Show on Joy FM, Tuesday, July 25, 2017, the GIMPA Law Lecturer said such issues needed not to have been brought into the public domain in the first place.
"There should be internal structures to address issues like these at the commission to deal with such in-house issues," said Madam Kasser-Tee, who is also Managing Partner at Kasser Law Firm.
Weak systems Contributing to the discussions, Political Science Lecturer at the University of Ghana, Legon, Dr. Evans Aggrey-Darko said "The happenings within the EC clearly indicate that the systems are perhaps weak".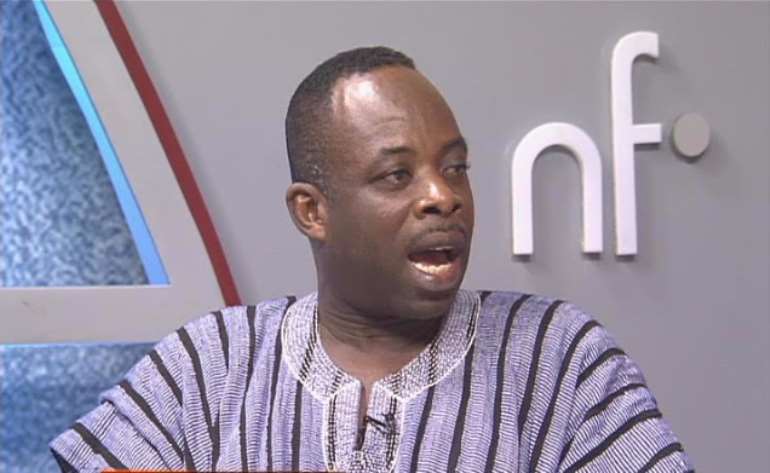 Dr. Evans Aggrey-Darko "The system ought to fire from all cylinders; so if the various units are not functioning properly, we won't have the system work," Dr. Aggrey-Darko perceived.
Despite the embarrassment the ongoing developments have brought on the image of Commission, the political scientist is confident the nation's democracy has matured enough to stave off the difficult times.
"These are worrying times but I don't think we lack the capacity to deal with them," he said.
Listen to excerpts of the discussion in the audio attached:
Story by Ghana | Myjoyonline.com | Jerry Tsatro Mordy | Email: [email protected], Twitter: @jerrymordy