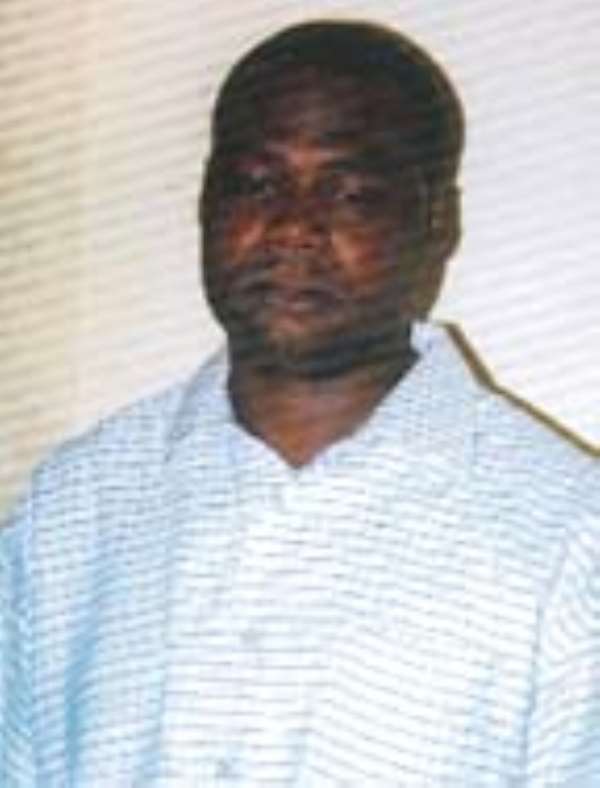 The managing director of Design Metal Works Limited, Patrick Kwasi Afriyie, has been arrested for alleged human trafficking and forging of documents. He was arrested by officials of the consulate section of the United States Embassy and handed over to the visa fraud unit of the Criminal Investigations Department (CID) of the Ghana Police Service. Mr Patrick K. Ampewuah, a deputy director at the CID Headquarters, said in an interview that the suspect presented two children to the embassy, claiming they were his twins for whom he was seeking visas to enable them spend their vacation in the United States. He said Afriyie presented the names of the children as Francis and Francisca Atta Afriyie.
According to the deputy director, the embassy made further enquiries into the background of the suspect and it was established that within a period of 12 months, he had successfully sent eight Ghanaians posing as his family members to the US, six others to Canada and five to the United Kingdom, using forged documents.
He said during interrogation, the suspect denied trafficking in children, claiming that all those he sent to the US, Canada and the UK were his family members and adults.
The deputy director said the suspect could, however, not assist the police to unearth the circumstances surrounding his acquisition of the forged documents.