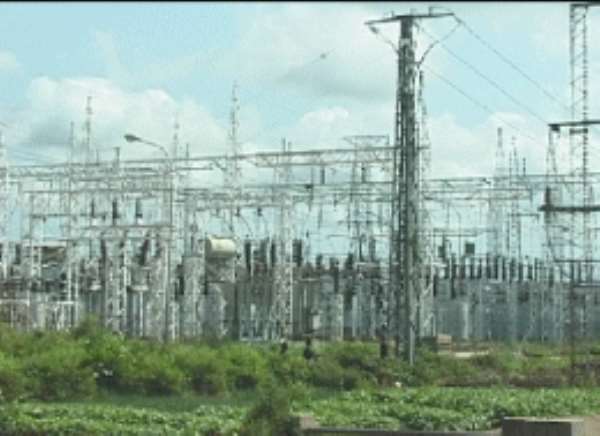 The Electricity Company of Ghana is calling on the government and donor agencies to provide more financial support to enable the company to meet increasing demands.
It says government and donor interventions over the years have not been sufficient.
Speaking to JOY News Managing Director of ECG, Stephen Akuoko says the company is struggling to meet the increasing demand for power supply because of the low level of investment it is attracting.
Mr. Akuoko warned of more problems ahead if the situation does not improve.
"We have in this country increasing power at the rate of 10 per cent. In 2002 about 700 megawatts was recorded as the peak load time, now we are around 800 megawatts. At this rate we will double our demand and if we are not following up with investment requirements, our problems will multiply, until we get enough money to pay sufficiently and demand the equivalent service, we will continue to play by this half measures," he says.
On the issue of a likely adjustment in electricity tariffs, Mr. Akuoko explained that while the company will welcome any increase in tariffs the decision, which is the prerogative of the Public Utilities Regulatory Commission, would depend on a number of factors.
"If VALCO comes into the scene, what is going to happen and also if we do get insufficient rains later in the year, we cannot tell what will happen. If we don't get enough rains we are going to depend on VRA which will also depend more on thermal plants… but if things remain equal as they are now there will be no tariff increase," he says.