17 July 2017
|
NPP News
Don't Sponsor Others To Unseat Me - Wontumi To Appointees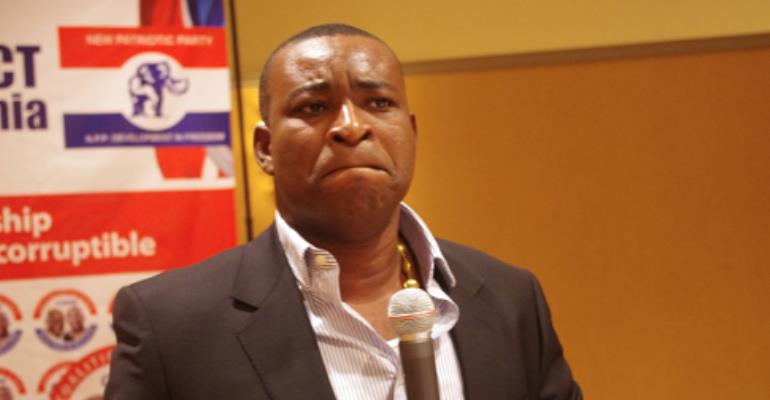 The Ashanti regional chairman of the governing New Patriotic Party (NPP), Mr Bernard Antwi Boasiako popularly known as Chairman Wuntumi has said, he will not allow any person in government to sponsor any aspirant to unseat him to the detriment of the vision of President Nana Akufo-Addo.
He said, those who have had positions in government should concentrate on their jobs by doing their best to help the nation to develop and should not try to sponsor some candidates to unseat him or any other executive in the various constituencies in the Ashanti region.
Describing himself as the "Governor of Ashanti", he emphasised that he will not allow such things under his watch.
Mr Boasiako said this in his address at the party's 25th delegates' conference in the Ashanti region on Sunday, 16 July.
He further called on party members who have gotten positions in government not to ignore other members of the party but extend a helping hand to all.
For him, it is critical that all party members are supported when in need.