16 July 2017
|
Religion
Raleigh RCCG, Victory Temple Holds Maiden Vacation Bible School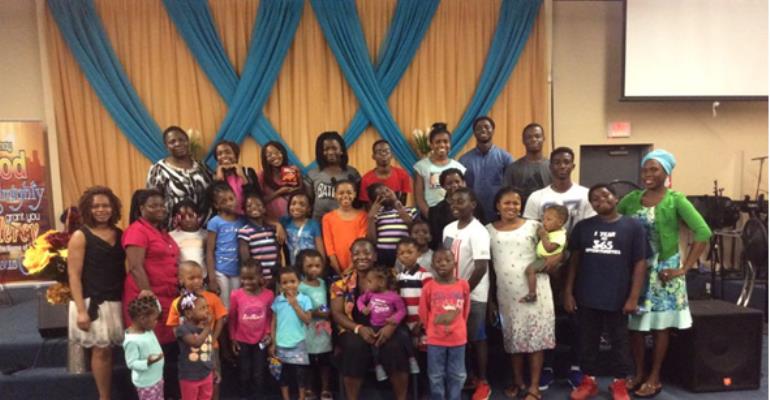 The Redeemed Christian Church of God, Victory Temple held its first Vacation Bible School at the church premises located at 8470 Garvey Drive, Raleigh, NC.
The classes, which took place on July 5 -6th, 2017, started at 9:00AM and went to 2:00PM on each day. The purpose was to encourage and empower children, ages 2 – 14 years.
The day started with prayers followed by praise and worship songs by the students and teachers. There were 28 students and 10 teachers present for the two-day class.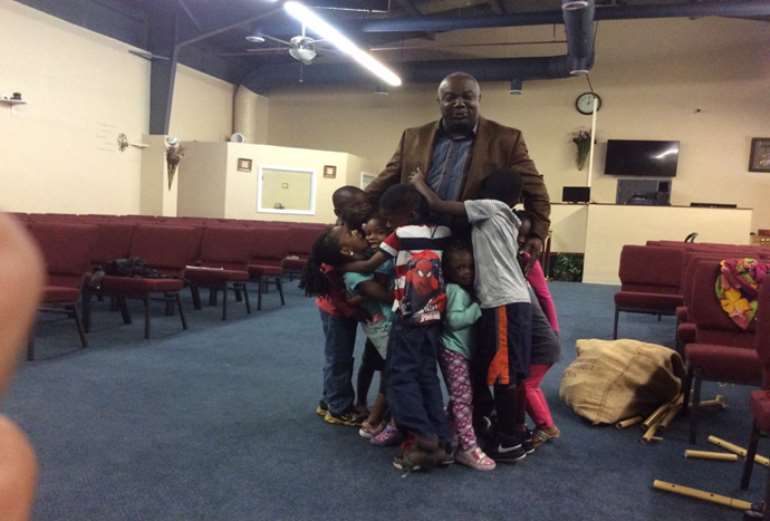 The pastors of the church, Yomi and Bisi Oshikoya, were on hand to encourage the students and teachers. Pastor Yomi Oshikoya in his remarks to participants and volunteers said that this will be an annual event and he hoped to have a more structured class next year.
The students learnt the following topics:
Building leadership skills
Career planning
Danger of evil association
Discipline (self-discipline)
God's love
Healthy living
Identifying your gift/talent
Keeping Godly relationships
Obedience/humility/respect
Sexuality
Supremacy of love
The family unit
New birth
Being born again
An informal interview of the students after the classes indicated that the students would like to participate again next year. Over all, the two-day event was a great success.
Lunch, snacks and drinks were donated by volunteers. Next year, the students hope to get T-shirts, laptops, notebooks, pens and various reading materials.