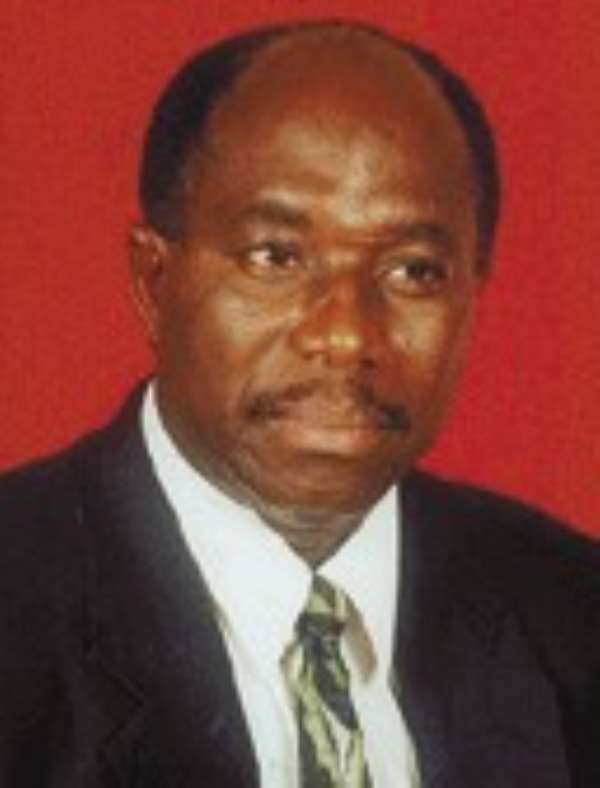 Bonsaso (W/R) May 28,- GNA - Dr Richard Anane, Minister of Roads and Transport, on Friday said his Ministry would work hard and adopt measures that would ensure that contractors execute contracts more efficiently.
He was speaking to the Press at Bonsaso near Tarkwa after inspecting progress of work on the Axim Junction-Tarkwa road, Inchaban-Adiembra road and the Africana-Harbour road in Takoradi. Dr Anane said his Ministry would insist on quality work by road contractors to promote economic activities, safety and comfort of the travelling public.
He said Taysec Limited; the contractor working on the Axim Junction-Tarkwa road has encountered some constructional problems, including having to fill swampy areas, relocation of pipes and electric power lines.
Dr Anane said the contractor has, therefore, asked for extension of time from June 5 this year when the project was scheduled for completion and the Ministry is considering the application. He said the government is undertaking the re-construction of the 62-kilometre road with a grant of 7,421,591 pounds sterling from the European Union.
Dr Anane charged the contractor to endeavour to complete the project when the extension of time is approved.
He said compensation has been paid to settlers along the corridor whose farms and houses would be demolished and the relaying of pipes on the road has been completed.
The government, at a cost of 11 billion cedis from the Road Fund is financing the 1.5-kilometre Africana road project. The project was started in April this year and would be completed within five months.
During the inspection of the Inchaban-Adiembra road, Mr John Goli, Resident engineer of the project told the Minister that the project is nearing completion.
He said a portion of the road threatened by sea erosion has not been asphalted and the contractor is waiting for a sea defence wall to be constructed before working on it.
Mr Goli said the Ministry of Works and Housing has awarded a contract for the construction of the sea defence wall but funds for the project has not been released.
He said the bridge at Adiembra would be completed in by next week and the road opened to traffic after road signs have been put in place. Sonitra Limited is undertaking the construction and asphalting of the Inchaban-Adiembra road. The French Government and the Government of Ghana financed the project at a cost of 8 .8 million Euros.