Obiri Boahen To Address NPP Congress In Germany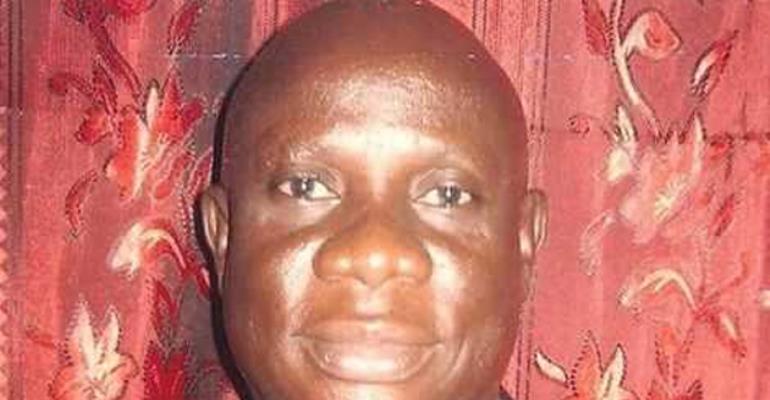 Friends, sympathisers and supporters of the New Patriotic Party across the Federal Republic of Germany will assemble in the southern German city of Dortmund on Saturday July 1 2017 to assess and evaluate the 2016 Parliamentary and Presidential elections which brought the party to power.
The one-day Mini- Congressis under the theme " Assessment And Evaluation of 2016" and is intended to provide an opportunity for the party rank and file to critically assess the party's performance in the just ended elections with the view to improving upon its strengths as well as correcting its mistakes and shortcomings.
As the major post-election gathering of the party, the Congress provides a forum for the leadership to explain major policies and programmes of the Akuffo Addo-led government to party supporters and the entire Ghanaian community in Germany.
Against this backdrop, Senior Party officials have been invited from Ghana to attend theCongress in view of the importance the party attaches to the views and concerns of its External Branches.
The main speaker for the function is Nana Obiri Boahen, Deputy General Secretary of the Party, a former Minister of State and a renowned private legal practitioner.
Other invited officials include Mr Kwame Baffoe,(Abronye DC)BrongAhafo Regional Youth Organiser and members of the BrongAhafo Regional Executives.
The programme takes place at BeuthStrasse 21, 44147 and starts at 10 am.
For more information and directions please contact the organisers on the following telephone lines.
Tel 00 49 15254219284
Tel. 0049 15254066197
Tel. 0049 17621845702
The Communication Team
NPP-Germany