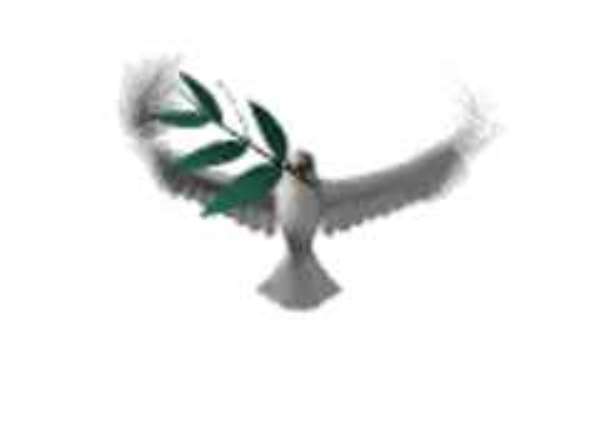 Cape Coast May 22, GNA- The chief of Abura, Nana Kodwo Addae II and Ebusuapanyin Kobina Issakah, of the Ebiradze royal family on Saturday smoked a peace pipe to settle a 42-year-old family dispute at a colourful reconciliation durbar at Abura a suburb of Cape Coast. The dispute started in 1963, when the then Ebusuapanyin of the family, Nana Kwame Quansah declared one Nana Egyir Ansah as the founder of Aburaman instead of Nana Brempong Kojo.
Several attempts were made in the early 1980s to settle the dispute after the death of Ebusuapanyin Quansah to no avail, until last year, when four religious bodies made up of the Catholic, Methodist, Pentecost churches and Ahmadiyya Muslim mission took the case out of court for amicably settlement.
As part of the reconciliation, Ebusuapanyin Issakah and Nana Addae where made to drink from one cup and a ram slaughtered to appease the gods.
Speaking at the durbar, Osabarima Kwesi Atta II, Omanhene of Oguaa Traditional Area, commended the religious bodies for assisting in the settlement of the dispute.
He called on the family to forget about the past and support the chief and Ebusuapanyin to enhance peace and stability towards development.
Osabarima Atta advised families with similar cases at the court to withdraw them for amicable settlement to end disputes in the region. Nana Addae II praised the committee tasked to settle the dispute and called on the people to unite for development.
Ebusuapanyin Issakah, expressed regret that the 42 years disagreement had affected the development of the area, particularly the education.
He said money spent on lawyers could have been spent on the education of children and development projects. Ebusuapanyin Issakah asked the people not to do any thing that could revive the matter.