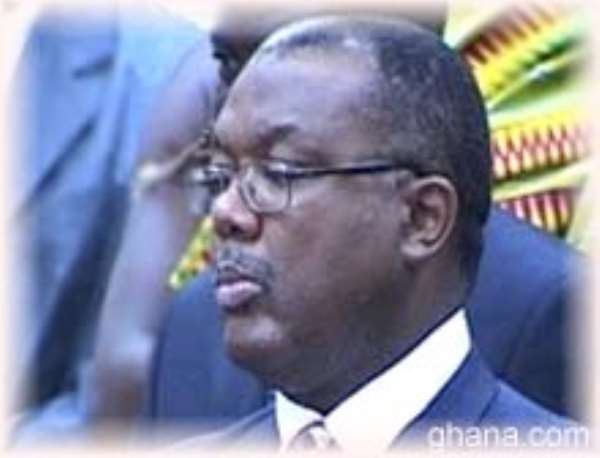 The special aide to the former President Jerry Rawlings, Mr. Victor Smith has described President Kufuor's move to meet with the ranks of the Ghana Armed Forces as an attempt to foil a possible uprising of the Military Forces, adding that the President is paranoid about a possible coup d'etat because of the reports of corruption being levelled against his government.
The president recently visited the military ranks to update them on government polices and deliberate on challenges facing the military. At the meeting, the President lashed out at his critics that he has filled his government with cronies and close family members.
President Kufuor has recently come under incessant pressure from critiques of the government, blaming him of condoning corruption and sectionalism. Mr. Smith stated that the President's interaction was meant to sway the rank and file of the military in order to dissuade them from perceiving any diabolical intention against him.
He noted that many a time, the military do not openly grumble even if they feel disillusioned about the mismanagement of the economy, stating that President Kufuor in view of his negatives towards the governance of the country, is increasingly becoming paranoid of a possible coup d'etat, hence the unusual visit to the military camp.