19 June 2017
|
Press Release
Violent Attack At Legon Unacceptable—ExLA Group Gender Programe
ExLA Group Gender Programme (EGGP)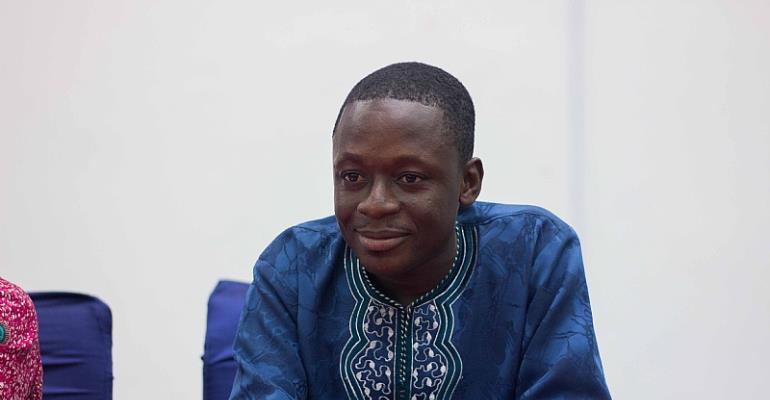 ExLA Group Gender Programme (EGGP) has learned of a violent incidence that has occurred at the University of Ghana, Legon in which a young lady was stabbed by a gentleman supposed to be her boyfriend. According to reports, the lady in question sustained a deep cut in her neck after her 'lover' attacked her with a broken ceramic object upon suspicion that she was cheating on him. The victim however survived the incidence and is reported to be responding to treatment at the University of Ghana Hospital, Legon.
EGGP would like to express our outrage and condemn the act outright. We believe that such acts of violence against women must not be entertained in the country under no circumstance not even with consent. It is against the dignity and basic rights of women to suffer such acts of physical assault.
This case constitutes a clear case of domestic violence where the victim and the culprit are in an actual or perceived romantic, intimate, or cordial relationship not necessarily including a sexual relationship. The Domestic Violence Act, 2007 (Act 732) which is also an act under the Criminal Code 1960 (Act 29) which constitutes a threat or harm to a person under that Act, prohibits any individual in any such relationships as stated above from engaging in any act of domestic violence. We therefore call on law enforcement agencies to take the necessary actions to sanction the culprit and provide the necessary support and protection for the victim.
In the same vein we also call on the authorities of the University of Ghana, Legon to beef up the security of the noble institution and secure the future of our women for a brighter future.
We believe that romantic relationships are driven by consent and at every point in time; the parties involved must engage each other under such provisions as far as the law permits. Domestic violence has no place in the development of a nation and it is about time, state institutions, law enforcement agencies, Civil Society Organisations and the media took bold steps to curb the menace.