19 June 2017
|
Business & Finance
Huawei Unveils Ultra-Modern Experience Shop At Accra Mall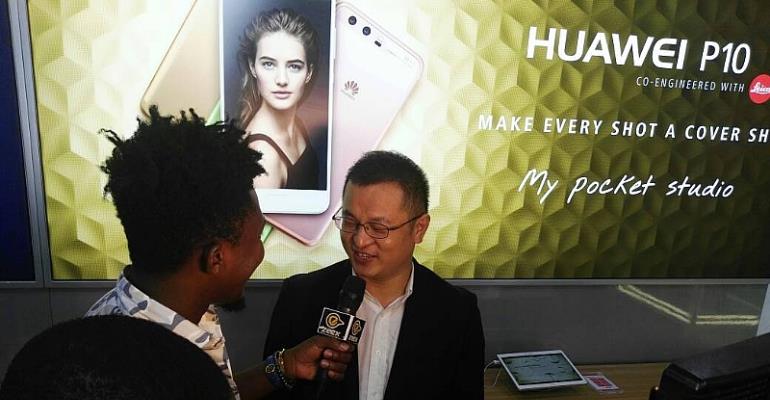 Original Equipment Manufacturer (OEM), Huawei, with 10-years of manufacturing experience has officially launched the Experience Shop at the Accra mall.
Speaking at the opening ceremony in Accra, the Huawei Device Country Manager, Fisher Yushulong said their primary aim is to give quality and affordable phones to all who need to join the new era of technology at the same time reducing unemployment rate by offering jobs to the Ghanaian citizenry.
Being the first of its kind in Ghana, he noted that the opening marks the beginning of a chain of high profiled Huawei Experienced Shops to be opened across the country.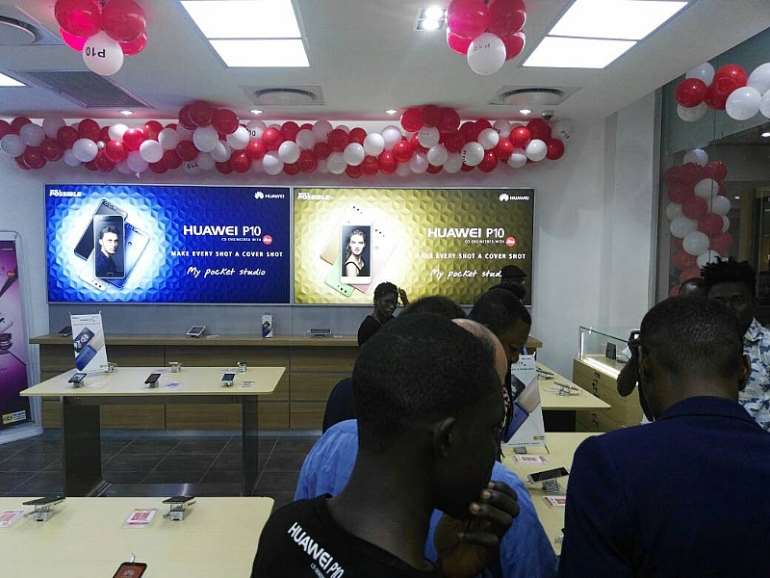 "We hope this bold step will maximize our gains and consolidate our strategic partnership to serve the Ghanaian consumer the best way we can," he stated.
Fisher Yushulong emphasised that this new shop which is equipped with a wide range of devices and accessories leads the pack in the industry and has set a new industry benchmark.
"So irrespective of your budget, we have a device for you. Our well trained and experienced staff will take you through all you need to know about the devices to help you make an informed purchase," he intimated.
The Huawei Country Manager added that last year Huawei moved from 88th to 72nd best global brand and moved from 70th to 47th most valuable brand in the world.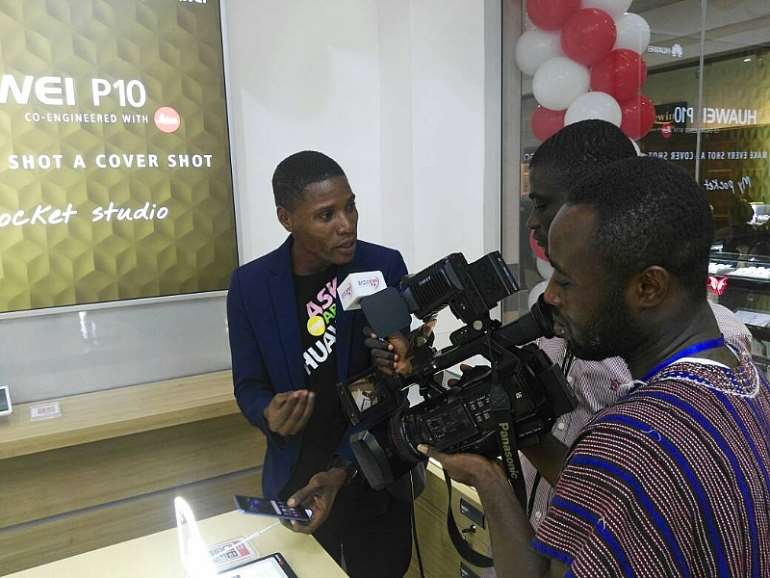 "We believe that this milestone was achieved with the help of partners like MTN, Telefonika and our cherished customers just to mention a few," he posited.
Fisher Yushulong stressed that it has always been their dream to get closer to their cherished customers and consumers at large, while making readily available and easily accessible cutting edge devices.
The General Manager of Corporate Sales for Telefonika, Abigail Mensah Boadi indicated that Telefonika has partnered Huawei to set up the Huawei Experience Shop that brings customer service more closer to clients.
She indicated they believe in offering products that are long serving to clients with valid warranties and incentivised to make the phone usage a long lasting experience for the client.