19 June 2017
|
Press Release
Security Has Broken Down, Government Must Act or We Find Ways to Protect Ourselves – Young Cadres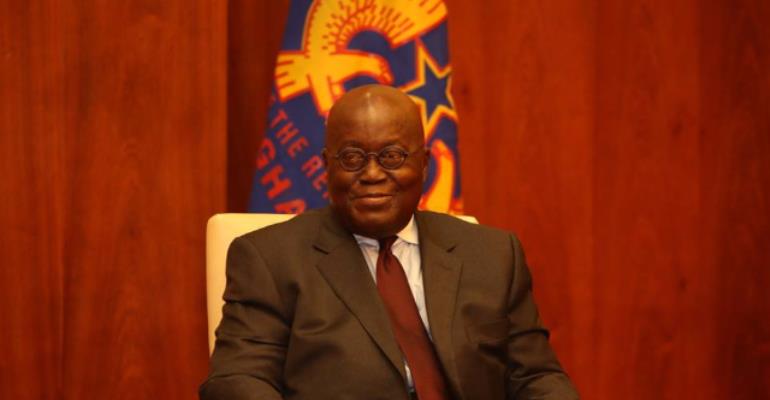 Six Months into the presidency of Nana Akufo Addo, Ghana is going through one of the most tumultuous moments in its history as a result of a total lack of control on the security of the state. This state of lawlessness has arisen largely as a result of the government's failure to rope in its various vigilante groups leading to criminals being emboldened and ordinary people taking a cue from this spate of impunity. Whilst the Police Administration wants to assure the populace that there is no breakdown in law and order in the nation, we the Young Cadres think they are being economical with the truth.
Indeed, from our own independent research, over 80 percent of Ghanaians do not trust the Police to protect them anymore. We are by this press release sending a note to the President and his government that if, in a matter of two weeks from now, we do not see any concrete measures put in place to address the insecurity being experienced in the nation, we will march to the Flagstaff House to seek answers.
It has now become a daily occurrence to hear of mob action across the length and breadth of this nation. In a matter of a month or so, the nation has witnessed a military officer being lynched and two policemen being killed. During this same period, we have witnessed a mob attacking and vandalizing property of the Electricity Corporation of Ghana (ECG) in Somanya; the Tamale Hospital being besieged and attacked by the so-called Kandahar Boys of Tamale, a New Patriotic Party (NPP) vigilante group; and just yesterday, NPP thugs clashing with security personnel in Savelugu to prevent the new Municipal Chief Executive from taking office.
What signals again need to be sent to the President, the National Security Minister, the Interior Minister and the whole National Security apparatus for them to know that we are living in dangerous times? Will President Akufo Addo continue to play the ostrich whilst innocent Ghanaians are being brutalized and some killed on a daily basis?
As a youth group focused on safeguarding and protecting the interest of the youth of this country, we the members of the Young Cadres Association would want to entreat the President to, for once, stamp his feet on the ground and let sanity prevail in this country. We do reckon that it is always the youth who are mobilized and called upon to carry out most of these mob actions and we cannot sit by idle and allow this to continue. Failure to heed this call, the President and his government should not be shocked when they wake up one day to find that ordinary Ghanaians are taking things into their own hands and buying guns and other weapons to protect themselves.
Already, available data from the Kofi Annan International Peacekeeping Training Centre ( KAIPTC) indicates that there are around 2.3 million guns in the hands of civilians, pointing to the fact that people simply do not feel secure anymore in this country and they have to make provisions to protect themselves.
Long Live Ghana
Long Live the NDC
Long Live Young Cadres
Signed:
Michael Derry
President
YCA
(0245983380)
Bright Botchway
General Secretary
YCA
(0249999145)?