18 June 2017
|
Politics
CJ nominee's call for depoliticisation of judiciary spot on - Baako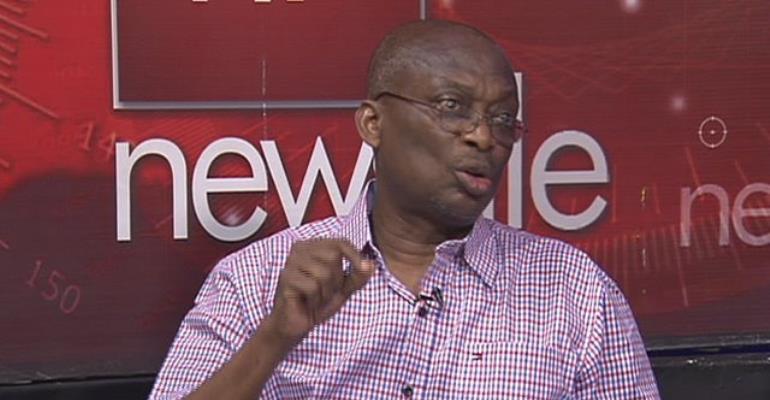 Editor-in-Chief of the Crusading Guide newspaper has applauded the CJ nominee's call to depoliticise the judiciary.
Abdul Malik Kwaku Baako said he was happy Justice Sophia Akuffo emphasised that she was talking about depoliticisation and not political nature of the judiciary.
Speaking on Joy FM/MultiTV's new analysis programme Newsfile Saturday, he said there are people who hold the perception that public officers tend to pander to the administrations, which appointed them, which is wrong.
According to him, a look at Ghana's judiciary history shows that there were people who were political functionaries but subsequently became justices of the court doing things that were against the administrations, which appointed them.
"J. E. K. Aikins who was Attorney General and Secretary for Justice under the Provisional National Defense Council (PNDC) was part of the majority ruling against December 31 being a public holiday," Mr Baako said.
He added that although he A-G was part of the NDC but was not part of what was canvassed by then Deputy Attorney General, Martin Amidu in court.
The Supreme Court Judge rejected claims that appointments in the judiciary are highly politicised when she appeared before Parliament's Appointment Committee on Friday.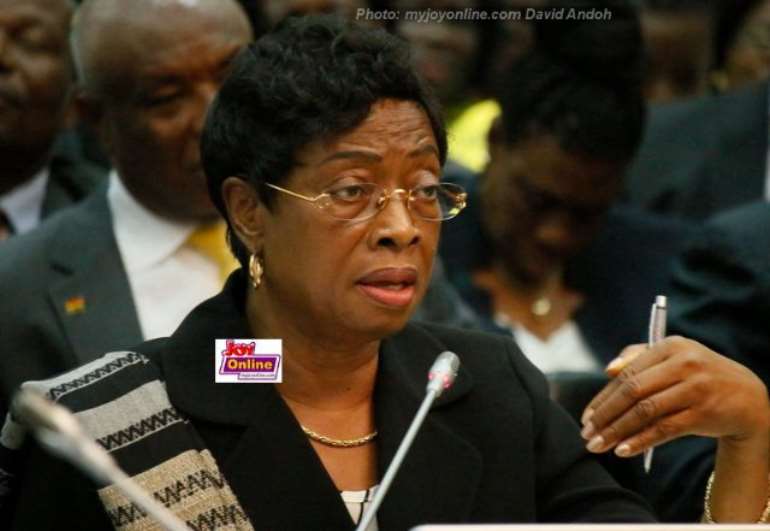 Justice Akuffo who used herself as an example said claims that appointments are based on political leanings is incorrect and should not be encouraged.
"Maybe I am an example that it is not, I was appointed by Jerry John Rawlings and now I have been nominated by Akufo-Addo and these are presidents from the different political divides but unfortunately everything in this country has been politicised," the country's second Chief Justice nominee said.
She has promised to leave a legacy that will ensure every Ghanaian feels secured to resort to the courts which will deliver quality and efficient justice to all.
In support of call, Mr Baako recounts how unbiased her judgements have been in cases perceived to have been political over the two decades she has served in the judiciary.
"She has given various judgement's that didn't go in one direction, so it is the law first and their [judges] faith to the oath they took, the law and the advocacy that comes to the court," he said.
Mr Baako believes there is no point going back to the arguments as the country has passed that stage citing the case of the constitutionality of the Fast Track Court as well as the Election Petition hearing.
Story by Ghana | Myjoyonline.com | Abubakar Ibrahim |[email protected]