Westlion Introduces Bespoke Courses In West Africa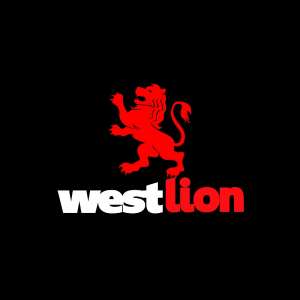 Westlion , a leading deals facilitation and business intelligence firm will from July 2017 introduce specialized professional courses to corporate executives across the West African sub-region. The firm intends to start from Accra, Ghana where it is headquartered.
Westlion produces, promotes and host deal flow platforms across multiple industries in over 30 countries in Africa. The firm works with business leaders, entrepreneurs, governments and investors from Africa, The Middle East, Asia and Europe, by assisting them to raise capital, lend money and extend liquidity.
According to the CEO, Mr. Paul Frimpong, the company is introducing to executive level corporate professionals in Ghana highly practical and intensive professional courses that have proven to radically increase workplace efficiency and performance.
"There are lots of nuances when it comes to executive corporate trainings across many countries in the sub-region. The question is, with many service providers, almost always providing same service delivery without any additional value, who would be your best option as a provider? Who will give you and or your staff the required insights to increase workplace efficiency and performance?"
"Our courses are designed to deliver highly focused and practical training on an open enrollment basis, covering all professionals, industries, and countries" he said.
The firm's focused areas cut across, Finance & Investment, Sales & Marketing, Management & Leadership as well as HR & Personal Development specialized courses. This is offered as both public and in-company training programs.
Speaking about the quality of training delivery, Miss Jackie Anderson, who is the head of the trainings division at Westlion touched on the type of facilitators and trainers they work with "At westlion training , we employ the best trainers due to our access to the world's leading minds in all industries and regional markets; and they are carefully selected for their mix of practical experience, consultative background in a broad range of companies and proven training delivery"
For more information on the exact format of their professional trainings and how they can work with you to identify your needs and structure a course, contact the training division directly on +233 20 019 6727 / +233 303 96 5259 / [email protected] / www.westliongroup.com