CHASS Is A Useless Association – Retired Headmaster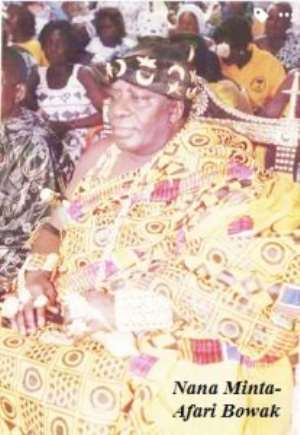 A retired educationist and a former Ashanti Regional Vice chairman of the Conference of Heads of Assisted Secondary Schools (CHASS) has called for the dissolution of the association.
Nana Minta-Afari Bowak, a former headmaster of the Jachie-Pramso Senior High School (JAPASS) explained that CHASS is useless.
The 77-year-old retiree, who was sharing his experience on a wide range of issues from his point of view as an educationist, presiding member, traditional ruler, a staunch Catholic and an evangelist, said the so-called CHASS was constituted by a group of headmasters to champion their personal agenda and not to fight for the interest of members, for which he has described as not useful.
According to him, the Conference does not seek to assist members when they face problems. Recounting his experiences, he said the leadership of CHASS in most cases is in league with Education directors to frustrate members.
He further indicated that the government uses the leadership to champion its agenda, to the extent that CHASS often kowtows to the government in power, at the expense of its membership.
With 20 years of experience as headmaster, Nana Bowak suggested that headmasters should be resourced and empowered to handle their schools in direct consultation with the Regional education directors.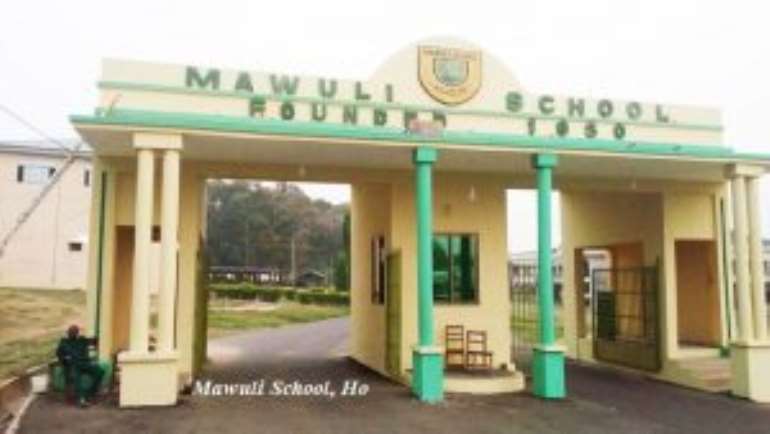 "Every headmaster must be resourced directly from the government, as CHASS has failed to even act as a middleman, let alone help distribute resources", the retired headmaster said.
He also said Boards of Directors of second cycle institutions are not necessary because they do not help in the running of schools, describing such Boards as toothless bull dogs who cannot bite but bark the loudest. He explained that the Boards of schools are less resourced, compared to Boards in institutions like the Ghana Commercial Bank and SSNIT, among others.
The former headmasters accused the powers that be, for not respecting decisions of such Boards of educational institutions and, therefore, are not independent.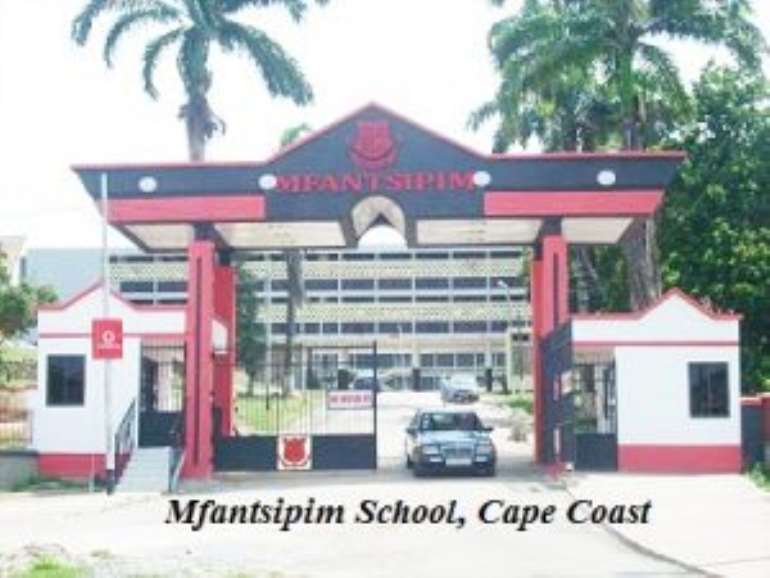 He recommended that Boards of schools must be resourced with all the necessary requirements, including finance to operate, so as to make firm decisions whilst allowances should be made for all.
This way, he said, heads of schools would budget for board meetings and make provision for members in the interest of the schools in question and not resort to the ability to pay policy.
Sharing his experience as a former Presiding Member of the then Bekwai District Assembly, Nana Bowak said the autonomy of the decentralization policy is suspect, as MMDCEs continue to rely on Regional Coordinating Councils (RCC), headed by Regional Ministers, for direction.
Nana Bowak, who also answers to Nana Minta-Afari Owusu Korkor, as the Santanhene of Kokofu Traditional Area, said the noise about decentralisation is a camouflage because the Regional Minister monitors the activities at the district level, citing the disbursement of Common Fund as an example.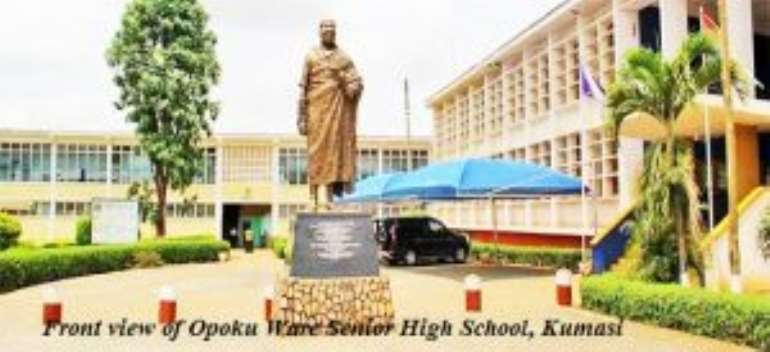 He explained that Common Funds are controlled and disbursed at source from Accra and bemoaned that the proposed election of MMDCEs would make the situation worse.
According to him, MMDCEs would then be made more unpopular with constituents when it becomes evident that the Central government is still in control of affairs at the local governance level.
He said MMDAs would not need any serious external control from the RCC which he said must only be advisory and not assume monitoring or coordinating roles.
The disappointed St. Theresa seminarian, who has now fully assumed evangelism to propagate the word of God, has called on the Catholic Church and churches in general not to suppress the spiritual growth of its members.
He said believers of the Catholic faith should be allowed to grow spiritually and independent of control of the leadership and urged it (leadership) to soften its stance of monopoly on superiority.
The Kokofu Santanhene also called on the government to consider payment of allowances to chiefs to address some financial commitments in the discharge of their roles in society.
He suggested that the government should find ways of cushioning traditional rulers financially to enable them effectively complement local governance.
From Sebastian R. Freiku, Kumasi