The Ashanti Regional Minister, Hon Simon Osei-Mensah has lauded the Seventh-day Adventist church for supporting the physical and spiritual growth of people with disabilities.
The minister who expressed joy over the church's efforts to equip members having disabilities with vocational skills while grooming them for evangelistic purposes, described the SDA church as a true partner in real development of the country.
Hon. Osei-Mensah appealed to Ghanaians to handle people living with all forms of disability with the dignity human beings deserve.
The Minister intimates that all persons have disabilities but some are not physical; hence, the need to not discriminate against those whose are visible, but live with them in harmony and respect.
Mr Osei-Mensah says his outfit is poised for supporting people living with disabilities.
He made the observation at a Special Needs Awareness Day program organized by the Central Ghana Conference of the Seventh-day Adventist Church in Kumasi, Kwadaso.
President of the Central Ghana Conference of SDA, Pastor Yaw Asomoah Kwarteng on his part said the Seventh-day Adventist Church places much value on developing people with disabilities to be meaningful in contributing their quota to national development through the development of self help skills and the word of God.
He announced that the SDA Church has created a department for people with special needs which is catering for their spiritual and physical needs, adding that the Central Ghana Conference has established several deaf churches and has purchased some sewing machines for some of their physically disabled members and that the Conference is planning to set up a training center for them.
The Pastor in charge of the Disability Department of the CGC of SDA, Pastor James Amoah admitted that setting the deaf churches has attracted more persons with that disability to the church. He noted members of the church who have disabilities are happy and do not meet any sort of discrimination or act of demeaning.
Pastor James Amoah has cautioned other churches to emulate the move by the SDA church as Christians would on the judgment day give stewardship accounts on all manner of persons, including people with disabilities, whom they had the chance to show the light to.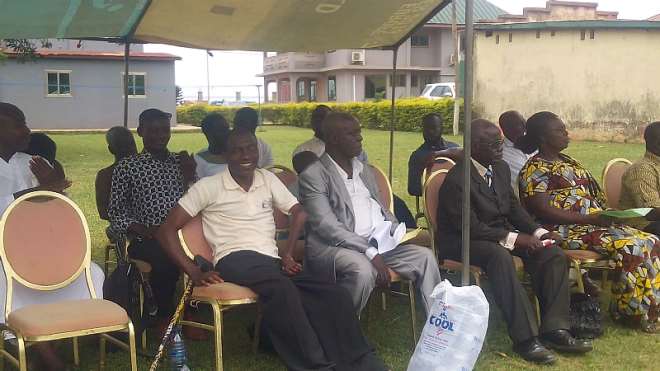 Img 20170422 121757 1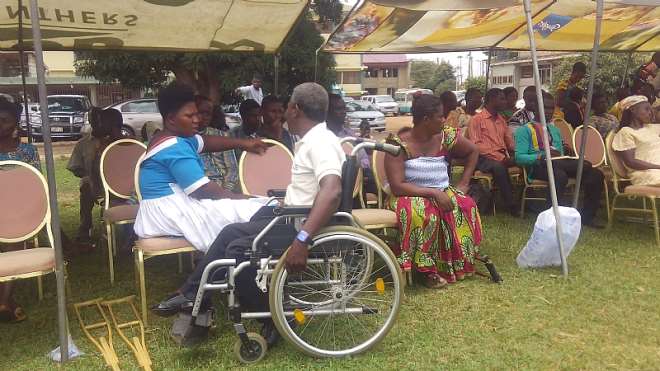 Img 20170422 121643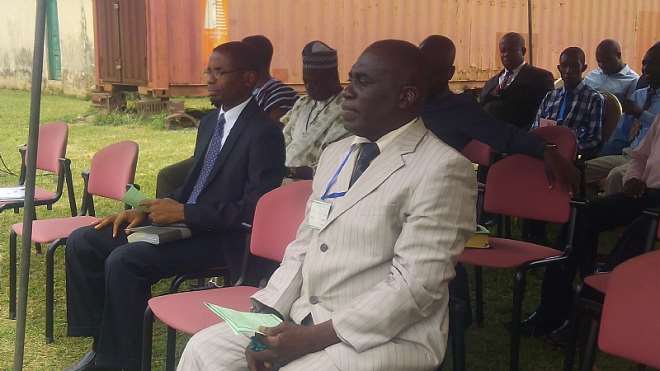 Img 20170422 121824