B/A MTN Staff Assist St Francis JHS With Books
News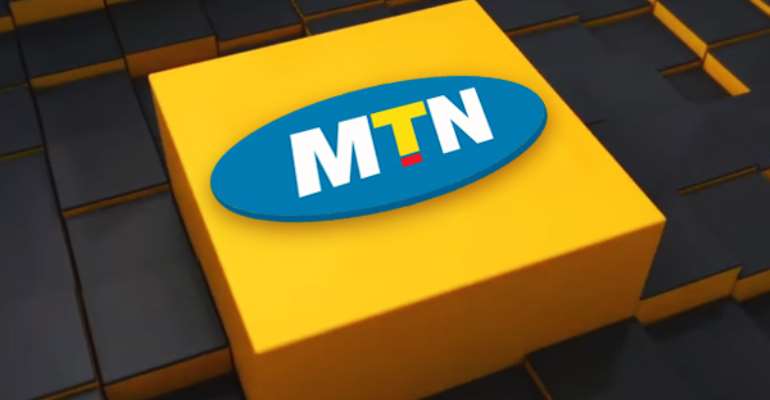 Staff of Mobile Telecommunications giant, MTN in the Brong-Ahafo region, have donated reading and text books to the St Francis Of Assisi Junior High School at Kootokrom in the Sunyani Municipality.
The event is an annual staff volunteer programme that runs across the MTN group from 1st to 21st June with the aim of giving mandate to their staff to brighten lives through volunteering works.
It was instituted 10 years ago and has grown to become one of the key activities on the MTN calendar and for the past five years has focused on "Investing in Education For All" as their theme.
The Brong-Ahafo Regional Manager of MTN Ghana, Akwasi Kwarteng, speaking at the presentation ceremony, said an aspect of their theme is focused on education driven by technology.
He noted that infusing technology into the educational system can help bridge the development gap and extend educational opportunities to students in underserved communities.
Mr Kwarteng said one other motivating factor for the project is empowering learners to read, write and draw to tell stories that affect their lives
The Sunyani Branch Head of MTN, Mrs Irene Abiila, pointed out that development and diffusion of ICT, increasing demand for new educational approaches that transform learning and reorientation of educational curricula to address sustainable development (SD) are critical areas that stakeholders must urgently address.
The Head Teacher of the St Francis of Assisi JHS, Mr Ballu Philip, commended staff of MTN for the gesture adding that the future of the country depends on the quality of education we give to our children now.
The Head of the Inspectorate Division of the Sunyani Municipal Education Directorate, Peter Yaw Boakye, appreciated the volunteerism efforts by staff of MTN to promote education and called on stakeholders to assist in raising standards of education in the country.