Hajia Ayishetu Paid Ghc75,000 Bribe To Assemblymen To Become MCE - Savelugu - Nantong NPP Executive Reveals
Politics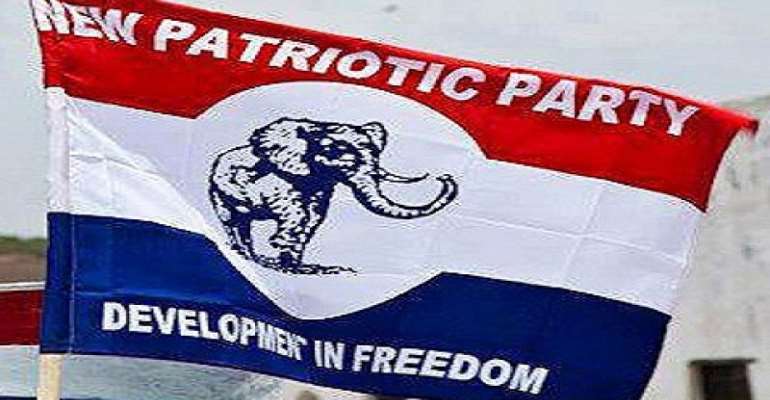 Karim Zakaria spokesperson for residents of the Savelugu- Nantong municipality protesting against the nomination and confirmation of Hajia Ayishetu Seidu and an executive of the NPP in the area has provided an insight into how Hajia Ayishetu in connivance with some top NPP executives paid thousands of Ghana cedis as bribes to assemblymen to endorse Hajia Ayishetu as MCE for the municipality.
According to the spokesperson, an amount of Ghc 75,000 was paid to some fifty (50) out of the 54 assemblymen in the municipality with each receiving 1,500ghc.
Speaking on an Accra Radio Station ( Accra FM), Mr Zakaria told the host that when the group petitioned the Regional Chairman of NPP Mr Bugri Naabu to intervene, he told them the people of Savelugu behave like cockroaches so will not waste his time on what he described as "useless petition".
The Spokesperson ,Mr Zakaria, claimed that Hajia is unknown to the municipality and never participated in any party activity ahead of the 2016 polls to warrant the position.
Mr Zakaria told the host that corruption which they campaigned on against and used as the main campaign message against the NDC is gradually becoming an accepted practice in the NPP.
He warned that the NPP risk losing the two constituencies ( savelugu/Nantong) and other constituencies in the country if the emerging bribery and other corrupt practices in the party are allowed to thrive.
Mr Sulley Salifu the Regional Secretary of the party who responded to allegations levelled against the party by Mr Zakaria appealed to the later to stop talking to the media to save the image of the party.
He did not refute the allegations levelled against the party's regional and national executives.