The Deputy Minister of Health who doubles as Member of Parliament for Weija-Gbawe Constituency has organised a physical therapy session for her constituents on Monday , June, 12, 2017.
The programme which saw about 250 constituents avail themselves for screening has received a lot of a praise from constituents.
She carried out this physiotherapy health screening in collaboration with some foreign health professionals from Georgia Fox University, USA, who are in partnership with Green Hill School of Health Sciences.
During the electioneering period, Hon. Tina Naa Ayeley Mensah promised constitutes she will ensure that, they receive screening on regular basis to stay healthy and has lived to her word. The most celebrated Deputy Health Minister believes that, a sound mind lives in a healthy body, hence the need to stay healthy.
In an interview with some constituents who are beneficiaries of the health screening said, they are fortunate to be screened by the team of foreign health professionals. They expressed their appreciation to the Honourable Member and the team which carried out the screening.
However, the Mp who doubles as Deputy health minister in a discussion with the media said, "it is joy to see Constituents healthy"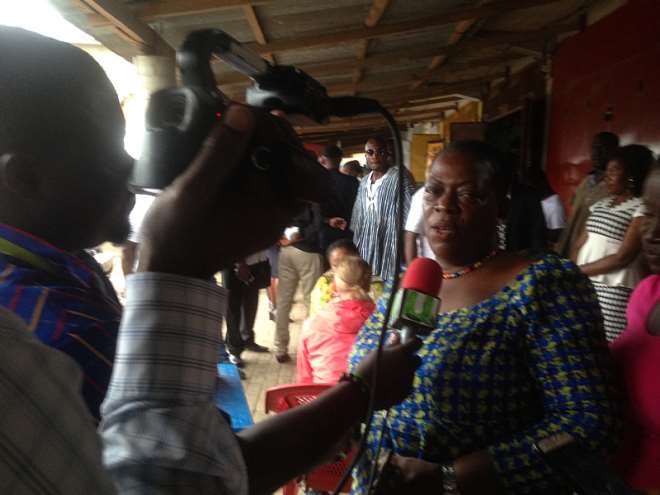 Img 4762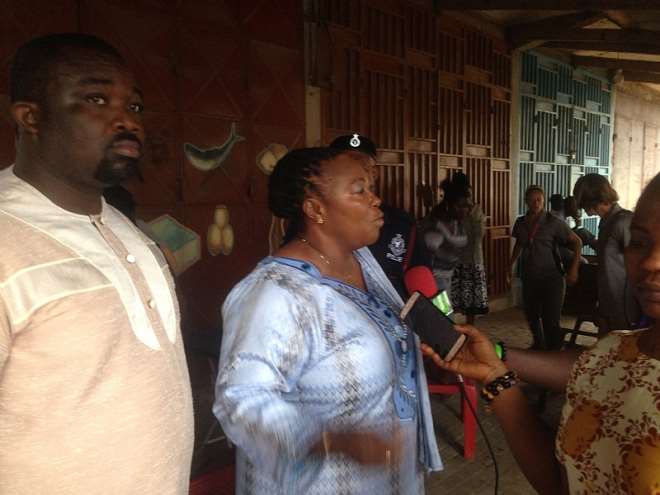 Img 4751