NDC core values 'diluted' just like Christianity – Kofi Adams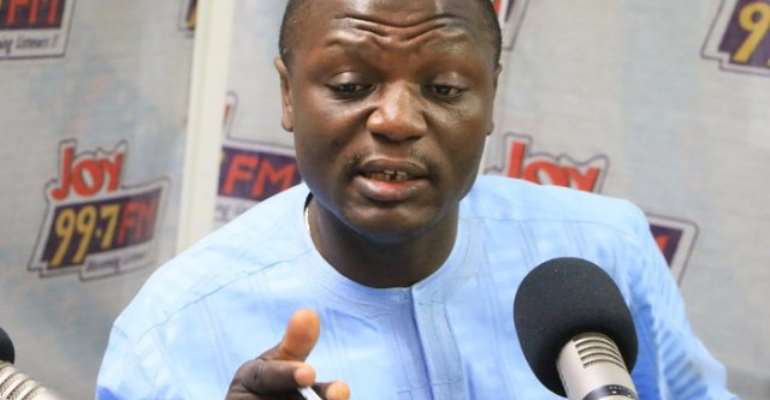 National Organizer of the opposition National Democratic Congress (NDC), Kofi Adams says the party still abides by its core principles of Probity, Accountability and Social Justice.
However, he said just like any group, there has been some modification which has made it seem like they have deviated from their core values on which the party was formed.
Kofi Adams' comment comes after former President Jerry Rawlings bemoaned the influence of money and rising corruption in the NDC.
The former President, while addressing party supporters at a rally organised by the NDC as part of its 25th anniversary at Ashaiman on Saturday June 10, said the current leadership of the party has gone against what the party really stands for.
Mr. Rawlings stressed the NDC will need to be truthful and restore integrity before the party can be united for future elections.
But speaking on Aempa FM's 'Ekosii Sɛn' programme Monday, Kofi Adams said the NDC still holds its core values and principles.
But just like Christianity, he indicated that, there have been a lot of additions to their core values.
"Even the core values of Christianity have been diluted over time but it does not mean it is bad. There might be some changes in the NDC but it does not mean we have deviated from our values," the NDC National Organizer added.
Kofi Adams was confident the NDC in the next 25 years will be the best organized in the world.