NDC Still Not Unified Yet To Unseat NPP In 2020 – Allotey Jacobs
Politics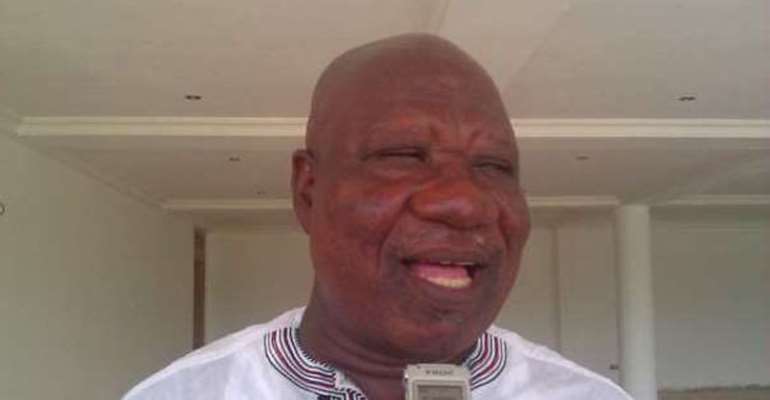 The Central Regional Chairman of the opposition National Democratic Congress [NDC}, Allotey Jacobs has admitted that his party before the 2016 elections had serious issues which dissevered leadership of the 'Umbrella' fraternity.
According to him, the party is still not unified to begin preparation to unseat the NPP in the 2020 election – but was optimistic that the 'comeback' of the party's founder, John Jerry Rawlings will strengthen their frontline ahead of 2020 elections.
Speaking on NEAT FM's morning show, 'Ghana Montie', Allotey Jacobs said he was happy when Former President Jerry John Rawlings called for "unity" in the party when speaking at a political rally at Ashaiman in the Greater Accra Region as part of the Silver Jubilee celebrations of the NDC.
"I salute the former President for that. He gave a sensitive idea that will help the party and we are all for that. What he said was true. Before the elections there were divisions among us," he confirmed.
Adding that, "We must put aside our differences and work together to capture power in 2020. I salute the former President for that speaking and it's a fact we as party leaders can't deny it. Rawlings can unite the party [NDC]. He will call various leaders and talk to them. He exhibited that during the rally."
-Peacefmonline