AU chairman calls for 'dialogue' in Gulf crisis
Africa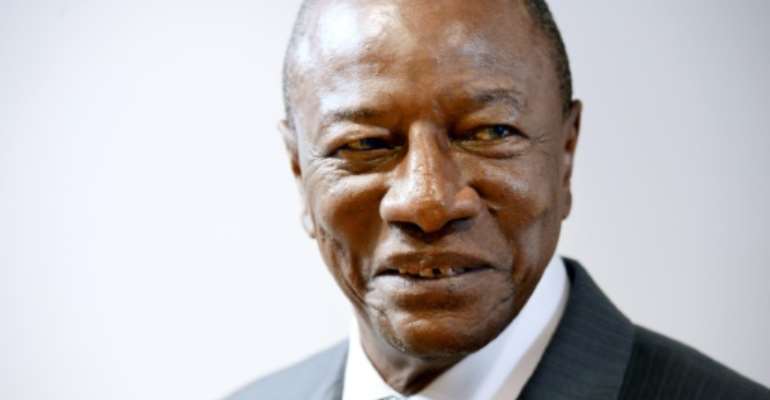 Conakry (AFP) - African Union chairman Alpha Conde on Sunday put himself forward as a mediator in the crisis between Qatar and other Gulf countries, urging dialogue after several African nations also recalled their ambassadors to Doha.
Conde, who is president of Guinea which has close ties to Saudi Arabia, said in a letter to King Salman he had observed with "sadness" the feud between Qatar and its Gulf neighbours, which he described as "brother countries" of his Muslim-majority country.
African nations including Chad, Niger and Senegal have recalled their ambassadors to Doha in recent days, while Mauritania has cut relations entirely.
Saudi Arabia finances the building of mosques, schools and development projects in several majority-Muslim African nations.
Conde offered as AU chairman to "mediate... in order to find a swift and peaceful solution to this crisis."
"Only dialogue will allow us to reach a real compromise," Conde added, while praising the "wisdom" and "know-how" of the Saudi king in battling extremism.
Saudi Arabia, the United Arab Emirates, Bahrain and others accuse Qatar of supporting extremist groups, an assertion since backed by US President Donald Trump.
Qatar strongly rejects the allegations and has said it is open to talks on ending the dispute.
The crisis has raised deep concerns of instability in the region and on Sunday Kuwait's foreign minister said his country would continue efforts to mediate a solution to the crisis.