Don't forget us – Kumbungu chief tells government
Politics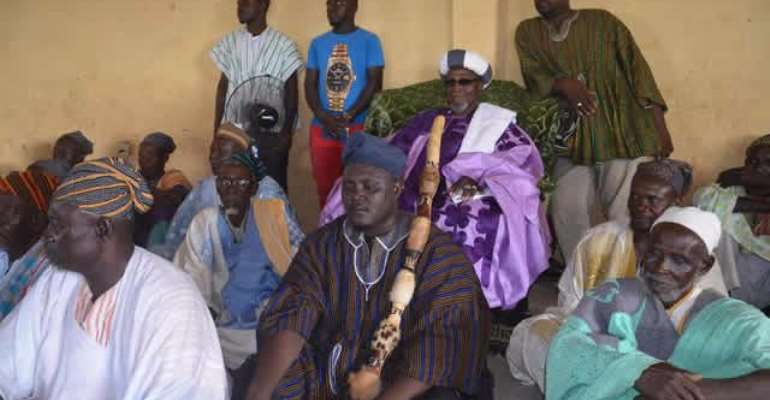 The Chief of Kumbungu in the Northern Region Naa Alhaji Abu Iddrisu, has called on the Nana Addo led government not to renege on its campaign promise to the people of Kumbungu now that they have assumed power.
The chief recounted the promises made to them, a bridge for the Nawuni River to open up the district to other parts of the country, the road from Kumbungu to Kbulung through to Nyankpala, district assembly complex among other promises.
He took the opportunity to remind the vice president Dr Mahamudu Bawumia when he paid a courtesy call on him
"If you are going to develop Ghana it should start from Kumbungu, there is a saying that gifts are always offered to your family first before you extend to your neighbours," the Chief said.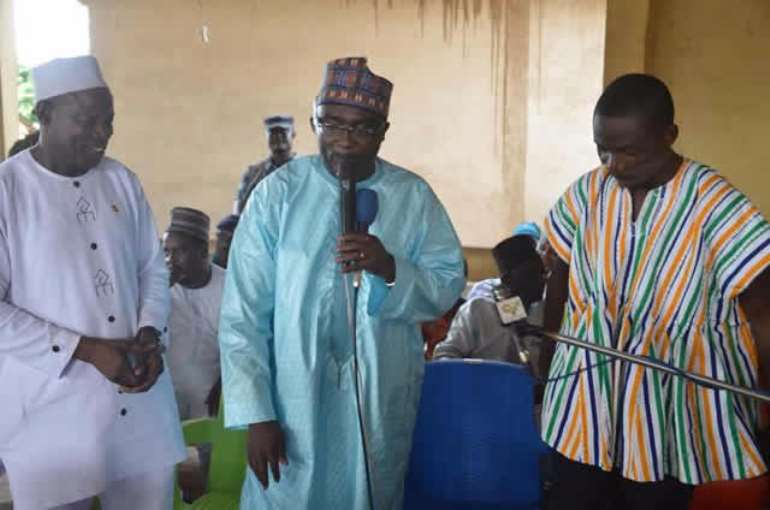 The Vice president was in the region as part of a programme marking the breaking of fast with religious leaders.
He assured the Kumbungu Naa the NPP government is a government that walks its talk and will honour its promises to the people.
He said though the task is herculean they are set to deliver on their promises.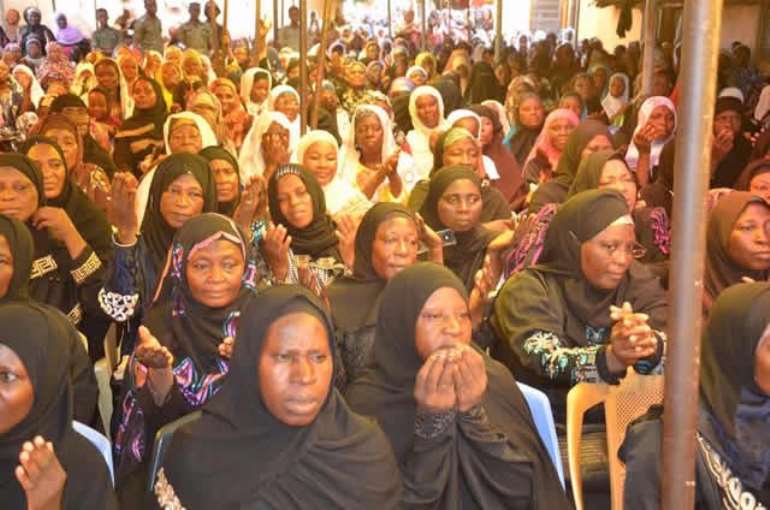 The Vice President outlined some of the campaign promises of the NPP he said have been implemented whilst others are in the pipeline.
He later visited the Kumbugu central mosque, the Hajia Mariam Mosque where he donated GHS10,000
Dr Mahamudu Bawumia also visited the Hamadiya mosque where he called on religious leaders to pray for peace in the country to entire the NPP government have an enabling environment to deliver on their mandate. He called for peaceful coexistence amongst the people.