As Major Mahama Weeps Home Today!
News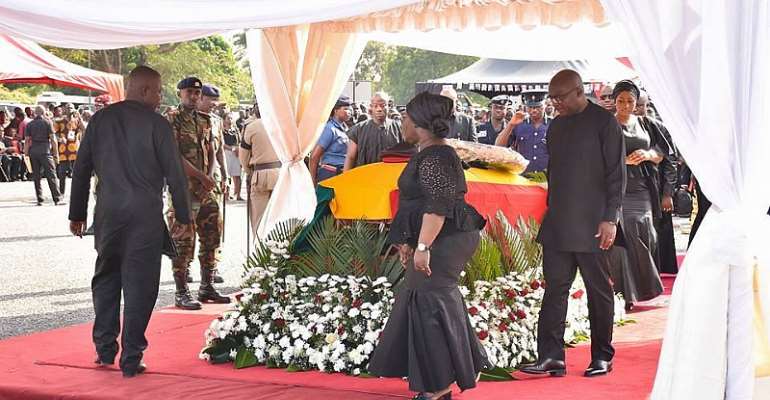 Major!! In all the pictures you left behind you gave a smiling serene which lit up your handsome face exposing your innocence.
The cruel people of DANYIRA- BOASI convicted, sentenced you to death and executed the sentence by stoning and setting you ablaze but you endured their brutal mob injustice and became a GIANT of history moving the state towards a unanimous call for justice.
Major, although it will be hard to eulogize you in words but you were the essential truth of a person, Ghana is sorry we are really very sorry major.
Rest well, fare thee well Damirifa due!!
My tribute SIRE
FROM FUSHEINI IDDRISU
RHEMA JHS
YENDI