Akufo-Addo can't stamp out corruption – Bagbin
News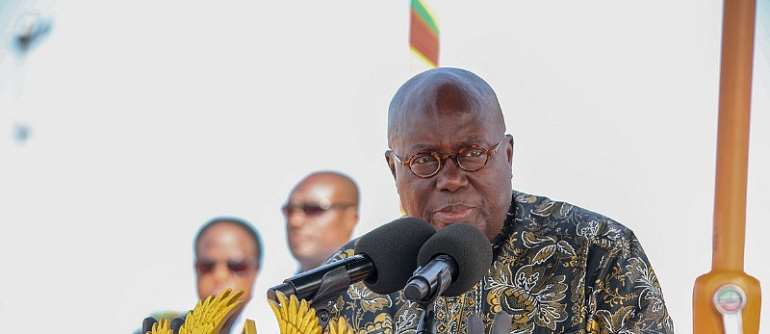 The Second Deputy Speaker of Parliament Alban Bagbin has stated that President Akufo-Addo cannot win the fight against corruption as pledged during and after the 2016 elections.
Akufo-Addo on various platforms declared his readiness to fight the menace—the latest was at the CEO's Summit in Accra on May 22.
Speaking Thursday June 8 in a media interview Mr. Bagbin described the president's declaration as "usual mantra."
"I listened to Nana. He says that he is going to contain corruption. He fought three wars all funded by people. He thinks all the people are Father Christmas? It is not possible, this is not possible…," he stated.
He added: "He is my friend. We've been together for many years and he is very senior to me in both age and in profession and politics and everything, but I know a bit of him, it's not possible; it's just the usual mantra. Until we do what I'm saying, you can't stamp out corruption."