New Driver's License Won't Exceed GHS100—DVLA
News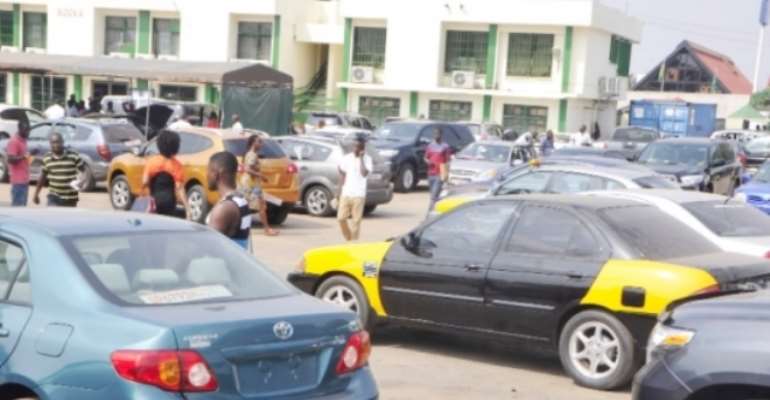 The Director of Training, Testing and Licensing at the Driver and Vehicle Licensing Authority (DVLA), Cheyuo Wienaa Musah, has assured Ghanaians that the new biometric driver's licences will be affordable.
According to him, the cost will hover between GHS90 and GHS100.
The DVLA has indicated that beginning July 18, 2017, it will start issuing new biometric driver's licences.
The introduction of this new licence, according to DVLA boss Kwesi Agyeman Busia, is aimed at eliminating fake licences and middlemen from the system.
He explained that the new card would have enhanced security features which would make it difficult for miscreants to issue fake ones.
The new licence will contain a chip loaded with the holder's biometric details.
"This will ensure that people who have made duplication an industry will have it extra difficult to duplicate the licences. It will be practically impossible as it will have enhanced security," Mr Busia told reporters.
Speaking on the matter in an interview with Chief Jerry Forson, host of Ghana Yensom, on Accra100.5FM on Friday June 9, Mr Musah said: "This new licence is not going to be anywhere near GHS500, it is not going to be near that... It will certainly be less than GHS500. We have done our calculations and I can assure Ghanaians that it is going to be just a little above what we are currently paying.
"This is just a little top-up, not even up to GHS100. So I am confident that Ghanaians will love it, they will see that we have given them value for money."
He added: "We will be meeting drivers on the 14th to discuss this new licence with them before the official launch."