Health Screening For Muslim Pilgrims
News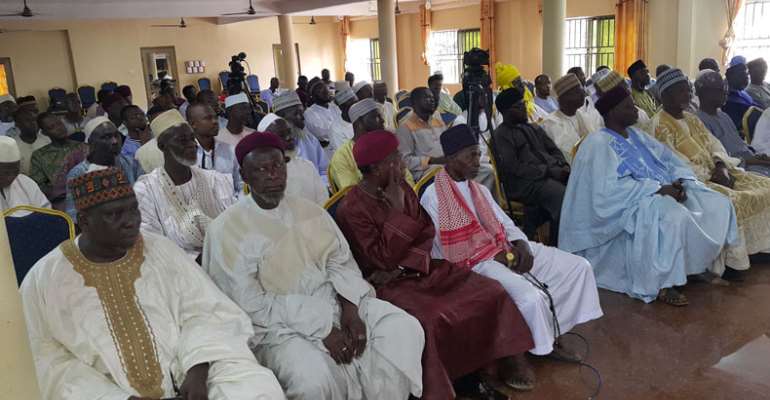 GHANAIAN MUSLIM pilgrims that will travel to Mecca to perform Hajj this year will have to go through a health screening exercise.
This was to determine the current medical status of all the pilgrims so that they can be properly taken care of during the Hajj.
Head of the Medical Team of the Hajj Board, Dr. Seidu Zakari, made this known during a stakeholders meeting in Kumasi on Wednesday.
According to him, the pilgrims' blood pressure, sugar level, blood group would be checked and they would also be vaccinated before they leave.
Dr. Zakari noted that knowing the medial status of the pilgrims is very important as it would give the medical team an idea about the pilgrims.
He said the findings of the screening exercise would enable the medical team determine the type of drugs and equipment to travel with to Mecca.
Dr. Zakari indicated that an emergency health team would be set up at Mecca, who would quickly attend to the Ghanaian pilgrims, when the need arise.
He admonished the potential pilgrims to patronize the health screening exercise so that they would not face any health challenges whilst in Mecca.
Dr. Zakari was speaking when the Hajj Board, led by its chairman, Sheikh I.C. Quaye, stormed Kumasi, capital of the Ashanti Region on Wednesday.
They were in the city to freely interact with stakeholders including Imams and agents, with regards to making the upcoming Hajj a huge success.
Sheikh I.C. Quaye said plush-looking hotels had been secured to house Ghanaian pilgrims in Mecca, adding that internal transportation had also been catered for.
FROM I.F. Joe Awuah Jnr., Kumasi