Of FREKO-KMA Saga: Madam Freda Awaits Judgement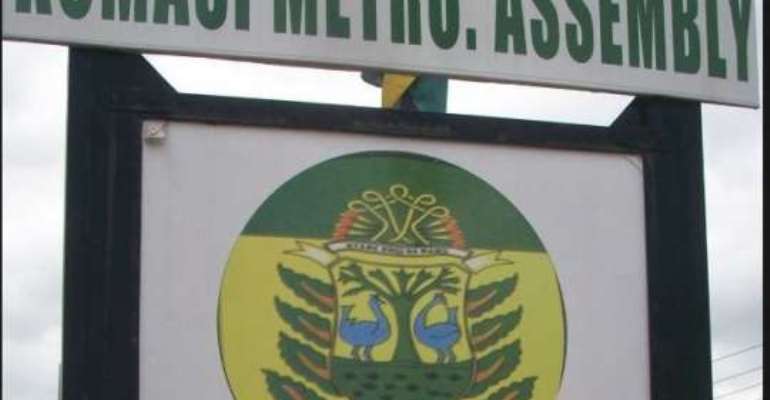 Following the Ruling on the case between Freko FD Company and the Kumasi Metropolitan Assembly at the Appeals Court in Kumasi, the Plaintiff, Madam Freda Darko says she is waiting for the Judgment for her to before she can comment on it.
In an interview to know her next line of action, she resisted commenting on the ruling saying 'we do not even have the Judgment so I cant speak on it'.
She said almost three weeks after the Ruling was issued in Kumasi, the Judgment has not been issued, delaying her and her counsel an opportunity to have it.
"By the grace of God everything is technologically recorded and typed at the Courts these days, releasing the Judgment therefore must not take this much time", she stressed.
On Tuesday May 23, 2017 the Court of Appeal delivered its ruling on one of the cases between Freko FD and the Kumasi Metropolitan Assembly in favor of the latter.
The Court of Appeal Presided over by Justice Emmanuel Kwame Ayebi upheld KMA's appeal on the grounds that the assembly had the right to walk out of contract when there was a clear breach that goes to the root of the agreement.
Madam Freda Darko, is however, appealing for the Judgement which she says will enable her lawyers to advice her.