GNPC Woos More Investors From All Sectors
Business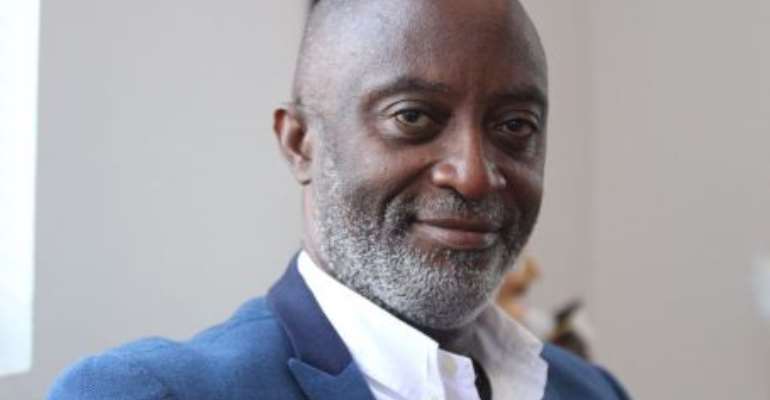 Accra, June 8, 2017//- Ghana Investment Promotion Centre (GIPC), the government agency established to encourage, promote and facilitate investments in all sectors of the economy except mining and petroleum, is advocating more supports and incentives for local enterprises to make them competitive.
The Chief Executive Officer (CEO) of GIPC, Yoofi Grant who made the call in an interview with African Eye Report, explained that; " right now, we need some protectionism because our economy is dominated by small companies that are SMEs and need some form of protection but better still support to grow".
"At the same time, we also need to remain competitive in the global scheme of things. There needs to be a fine balance between our policy choices but they must be geared towards changing and growing our economy", he added.
Every nation needs to choose what will grow its economy and bring about wealth to its citizens, hence the intention of the Centre to embark on sweeping reforms to review certain aspects of the GIPC laws.
Coupled with our natural resources and stable democracy, the country will become best place of doing business in Africa, according to Mr Grant.
"Ghana is targeting the number one position currently occupied by Mauritius on the World Bank's Ease of Doing Business report". Last year, Ghana was placed at position 108 out of 190 countries surveyed in the Overall Ranking of the report.
The country was ranked at 182 position in Getting Credit, while the country was also poorly ranked in Enforcing Contracts.
He was emphatic that; " if we do the necessary reviews to position Ghana as attractive to investment and also a good place to do business, the benefits will be enormous".
Commenting on the latest World Investment Report 2017 released by the United Nations Conference on Trade and Development (UNCTAD), Mr Grant noted: "The World investment report certainly gives us an indication of how money is moving around the world and the impact of reforms".
"Transition economies doubled investments (FDI) and the countries not reforming are at the bottom of the investment ladder. Ironically, thought the developed nations are refocusing capital internally through interventions to incentivize business growth".
Indeed, the crossover between trade policy and investment policy has now created a complexity of economic reforms all aimed at attracting much needed investments into an economy, the GIPC boss stressed.
The latest World Investment Report 2017 pointed out that global investment is seeing a modest recovery, with projections for 2017 cautiously optimistic.
According to the report, global flows are forecast to increase to almost $1.8 trillion in 2017, continuing to $1.85 trillion in 2018 – still below the 2007 peak.
This is influenced by higher economic growth expectations across major regions, a resumption of growth in trade and a recovery in corporate profits could support a small increase in foreign direct investment (FDI).
By Masahudu Ankiilu Kunateh, African Eye Report.com