Minority Won The Day In Parliament
Opinion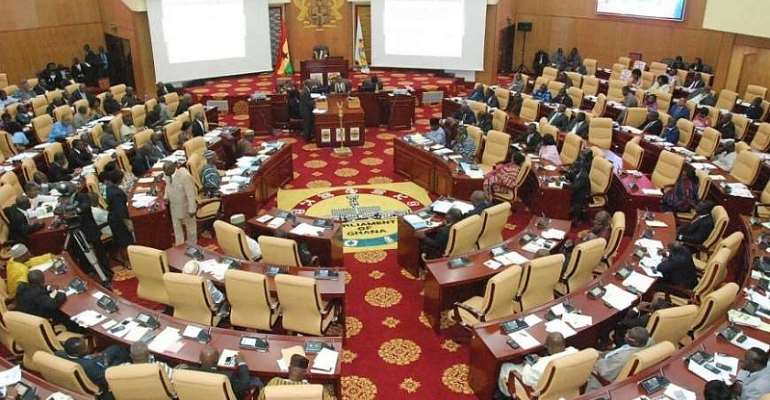 One thing was clear, Minority won the day......Majority made noise to intimidate the Minority but it had no effect.
You watch the body language of the NPP MPs and it was clear they were doing so just for the sake of it. They kept yelling to the Minority; "Go to court! Go to court!
Ato Forson, Albert Adongo and Minority Leader Haruna Iddrisu were individually Sharp and brilliant in their contributions. They sounded very convincing leaving doubts in the minds if listeners that nothing has been done to clear the doubt on the US$2.2 billion Franklin Templeton Bond issue.
The NPP were most often quiet and ready to hear arguments from Haruna, Albert Adongo and Ato Forson.....
The Parliamentary press corps felt the NDC minority side is biting really hard these days and has been consistent at least on the Bond matter!
Ken Ofori-Atta, Gabby Otchere-Darko, Osafo Marfo, Akoto Osei, Asibey Yeboah and Finance Ministry Officials left Parliament unconvinced they had convinced anybody!
I noticed also lack of camaraderie between Ken Ofori-Atta and the NPP MPs. But for the presence of Gabby Otchere-Darko, Ken Ofori-Atta was a lone, looking dejected.
Strangely, he went home immediately after adjournment.