Stopping mob action is best tribute to Major Mahama - Asogli
News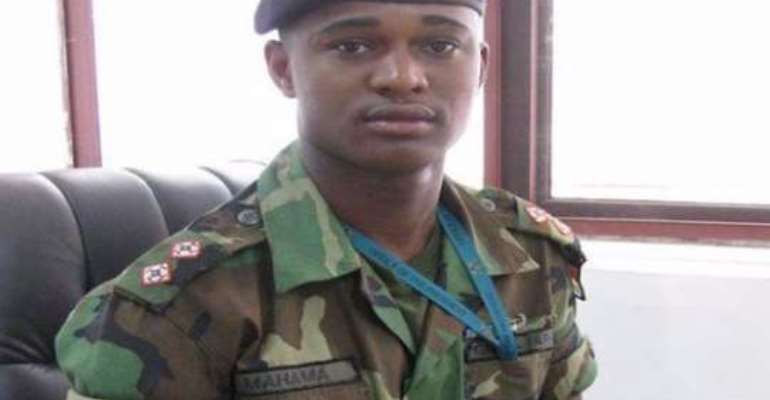 Ho, June 7, GNA - The Asogli Traditional Council has expressed condolence to the family of Major Maxwell Adam Mahama, who was lynched by a mob Denkyira Boasi in the Central Region on suspicion that he was an armed robber.
The Council said putting in measures to prevent such mob actions nationwide would be the best tribute to Major Mahama.
'The best tribute we can pay to the memory of our brother is to take measures that will ensure that everyone abhors mob action. Let us build a monument in honour of Major Mahama and all those who, as a result of our collective negligence and failure, had suffered similar fate', a release by the Traditional Council and copied to the Ghana News Agency stated.
The Traditional Council condemned the murder and described it as an act "out of place in modern Ghana", and called on all to come together to fight the 'rebirth of actions and behaviours that were abhorred even in ancient times'.
The Council commended the military for its restraint and called on relevant institutions to ensure that citizens lived without fear of mob action.
GNA