Huawei  Set To Open Experience Centre In Ghana
Business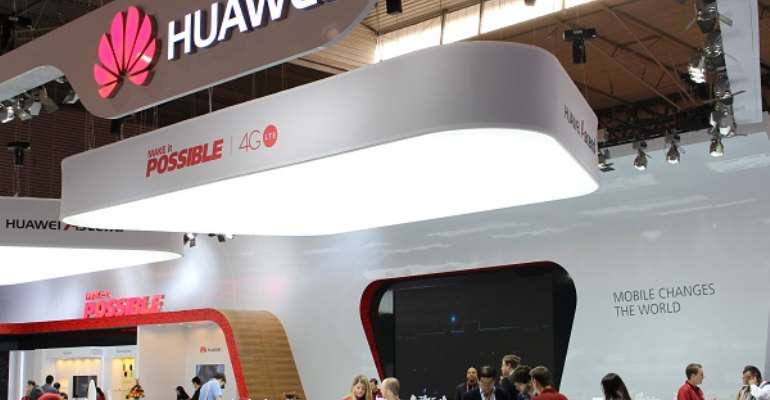 Huawei's commitment to continuing investing in Ghana while playing an active role in ensuring sustainable development in the ICT sector is much more visible than ever.
Huawei began operations in Ghana in 2005 and currently serves all the major telecommunications operators in the country as well as providing consumer devices to the general populace.
Aside from opening its regional headquarters in Ghana, the ultramodern edifice located in the plush Cantonments suburb of Accra, the company is set to open its official experience shop at the Accra mall in the mid of June this year.
This will be Huawei's first Experience shop since 2005.
Huawei Experience Shop is the only place to find their full range of smartphones, tablets, laptops, wearables, genuine accessories, routers, mifis, moderns, and audio products, including Huawei exclusives you won't find anywhere else plus expertise help from people who know their products.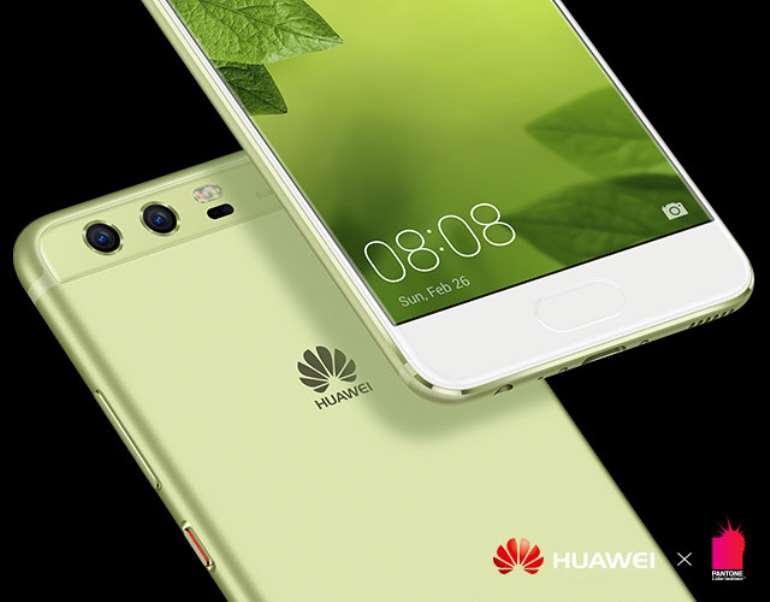 The grand opening of the Experience Shop will be followed by a 10-day activation campaign for their latest flagship for the P10.
The Huawei P10 is the ultimate selfie premium smartphone in Ghana with an 8MP Leica camera sitting on the front, and 12MP RGB and 20MP monochrome lenses that work together to offer better image quality and depth perception. This is going for a cool GHS 2550.
Make every shot a cover shot with the Huawei P10.
If you want a superb customer service, expertise, and support for Huawei devices, visit the Huawei Experience Shop inside the Accra Mall.
Originating at www.jbklutse.com