KRIF Showcases Durable German Products
Business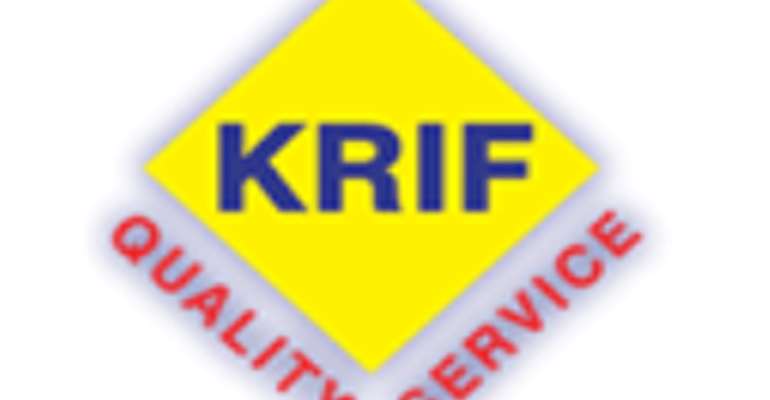 KRIF Ghana Limited, a leading supplier of office stationery and equipment in Ghana, has organized a day's exhibition to showcase its durable products in Accra.
The exhibition, which was dubbed, 'Durables of Germany Day,' showcased products made in Germany by Durable, Europe's largest office products manufacturer.
Some of Durable's products that were on display included office equipment, name badges and signages, safety and security equipment, display and presentation systems and waste bins.
Awura Adjoa Okosun, Executive Director of Kriff Ghana, entreated all corporate organizations to purchase Durable products for their offices.
According to her, Durable products are of higher quality and last longer, stating that "the brand offers quality at affordable prices and customers can get their products at all of our branches across the country."
She said, "Every office needs efficiency and we have stationery that can help us.  We sell Durable cleaning items, business card box, business card dispenser, business card, pen cup, clip card, card holder, and plastic waste paper bin, among others."
Durable is one of Europe's largest office products manufacturers and for over 80 years the Durable brand has been symbolic of high class products for filing and sorting; clipping and binding, as well as in the fields of information and presentation.
The company aims to offer solutions that provide quality function and design, thereby fulfilling customer's desire and satisfaction.