Clients of embattled Francis Xavier Sosu decry suspension
News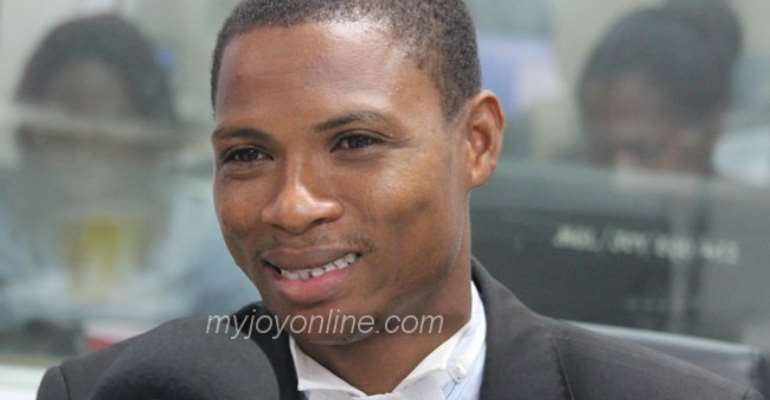 Clients of Francis Xavier Sosu have pitched camp at his law chambers as they fear they will suffer the brunt of a decision to suspend the famed human rights lawyer.
The lawyer was barred on Thursday, June 1 from practicing for three years by the General Legal Council.
He was convicted on four counts of professional misconduct.
The Council explains that the ban has been slapped on the Lawyer for 'overcharging' a client and also for advertising his service on Facebook.
Francis Xavier Sosu's clients have since been pouring in to enquire about the status of their cases.
One of his clients told Joy News' Favour Nunoo that the renowned Lawyer was working to secure a compensation for him and hence the suspension would greatly affect the progress he has made.
"I had an accident so it has affected my spinal cord. I cannot work. I have two kids and a wife...but because of how the case is dragging all my friends and family say I should give up, but Lawyer Sosu keeps telling that I shouldn't give up," he told Favour.
However, a former Director of Operations at the law firm, F-X Law and Associates has dismissed fears activities of the firm will grind to a halt with the three-year suspension of Mr Sosu, who is a Managing Partner.
Ken Kadrah-Huletey told Joy News other partners of the firm will take up the cases.
"There are five Partners and three Associates so if the Managing Partner is not available [the others can take up the cases]", he said.
Too harsh
Meanwhile, many have criticised the suspension as too severe.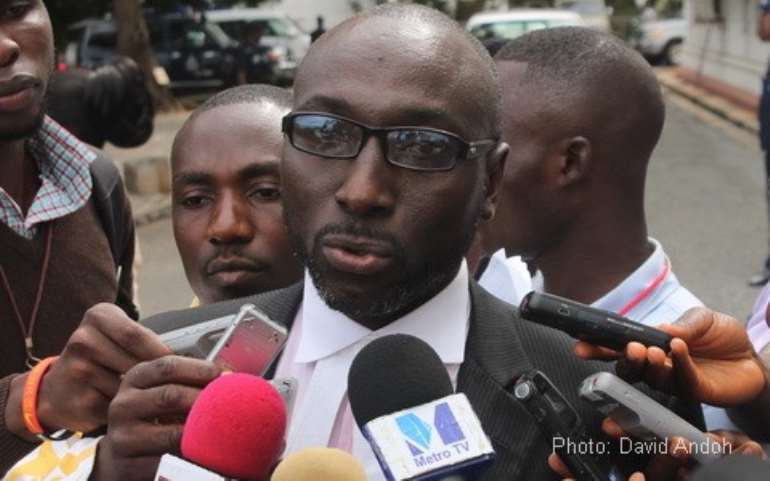 Abraham Amaliba
A Lawyer and a member of the legal team of the National Democratic Congress, Araham Amaliba, has said the 3-year-ban imposed is "excessive" and "so severe."
The Founding President of IMANI Africa, Franklin Cudjoe, has also described as "senseless" the 3-year-ban imposed on renowned human rights lawyer.
According to him, the Council's regulation barring lawyers from advertising their services is rather causing many lawyers to force themselves into landmark political cases to subtly advertise their services.
However, a member of the Disciplinary Committee of the General Legal Council has justified the three-year ban.
Sam Okudzeto, who is a former President of the Ghana Bar Association, said the disciplinary committee includes no less a person than the incoming Chief Justice, Sophia Akuffo.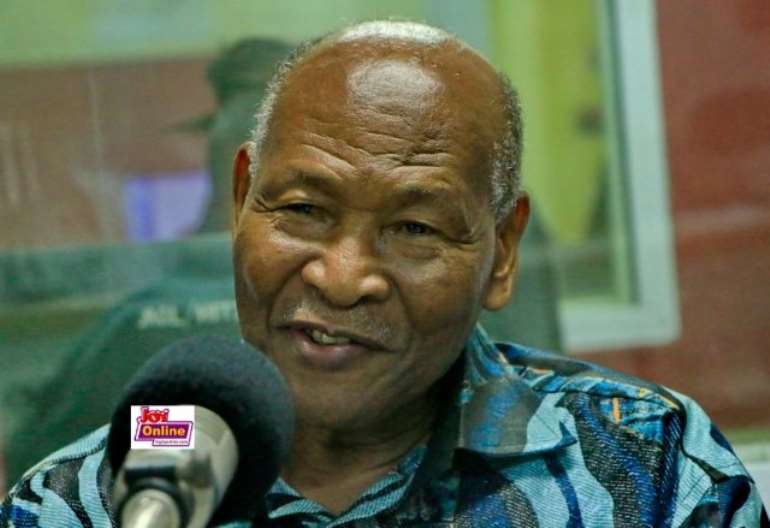 Sam Okudzeto
He suggested the composition of the 9-member panel should inform the public about the quality of deliberations that went into the decision.
"If we are not harsh and tough in disciplining them, then what we are doing is opening the floodgate so everybody can do what they like," he justified.
Story by Ghana | Myjoyonline.com | GN