Kintampo disaster: There was no record of Invincible Forces- Minister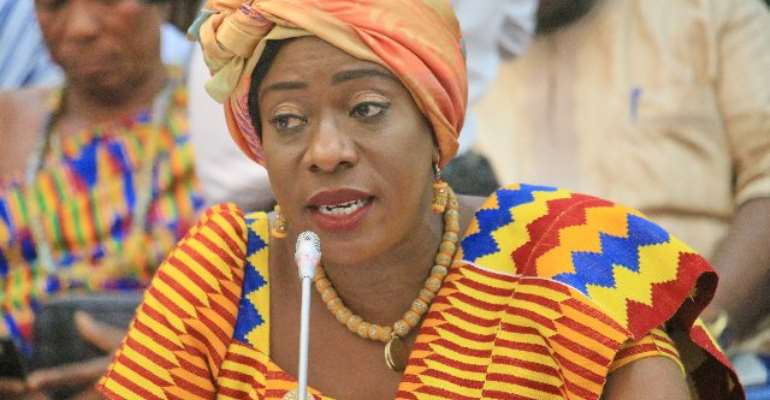 The Tourism Minister has said there was no illegal occupation of the Kintampo Waterfalls by popular New Patriotic Party vigilante group, invincible forces.
Catherine Afeku told Members of Parliament Tuesday investigations conducted show the tourist site was manned by the Municipal Assembly during the fatal accident that killed some 20 students of the Wenchi Methodist Senior High School and the School of Mines and Natural Resources at Fiapre.
The victims were on an excursion and swimming in the water when the tumbling tree crushed them to death on March 19, 2017.
In the wake of the incident, there were claims the management of the waterfall had been taken over by an inexperienced vigilante group affiliated to the NPP shortly after the December elections.
The MP for Kintampo North Mr Bonde Kwasi alleged the site was taken over by the Inviscible Forces shortly after the defeat of the erstwhile NDC government.
He further called for an investigation into the disaster.
But answering a question on the floor of Parliament Tuesday, the sector minister who had barely been sworn into office at the time of the incident, said there was no sight of vigilante forces or any other illegal occupants on the site.
"A day after [the incident] my team, the Vice President of this country and other stakeholders visited the site. We did not see any illegal occupation of the site," she said, adding, "we were there with the media. We met the bereaved families and actually visited homes of people. No one was able to corroborate the story of illegal occupants.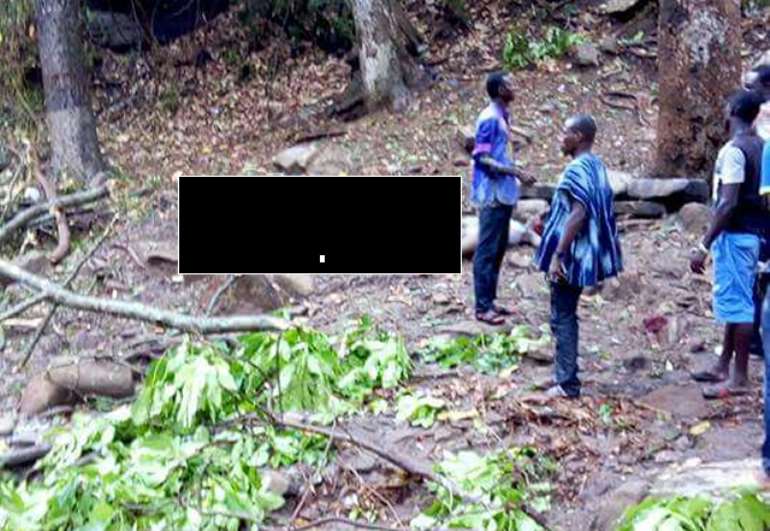 Mrs Afeku said the country must rather focus its attention on mourning with the bereaved families and ensure that the "victims did not die in vain."
Member of Parliament for North Tongu Samuel Okudzeto Ablakwa who posed the urgent question on the floor of Parliament said he was not satisfied with the minister's response.
He also expressed surprise at the minister's suggestion that only six of the country's tourism sites had safety audits and wanted a bit more clarity on that.
In an interview with Joy News he prayed the report of the investigative committee on the Kintampo disaster will soon be made public for all to know the circumstances under which the students died.
Meanwhile, the minister said the Waterfall will be reopened on September 1, 2017 all things being equal.
According to her, officials of the Ghana Tourism Authority and the 48 engineers are busy putting the waterfall back in shape.
The Waterfall was closed shortly after the disaster.
Story by Ghana|Myjoyonline.com|Nathan Gadugah