Mob attack, kill man over suspicion of GHS1.50 theft
News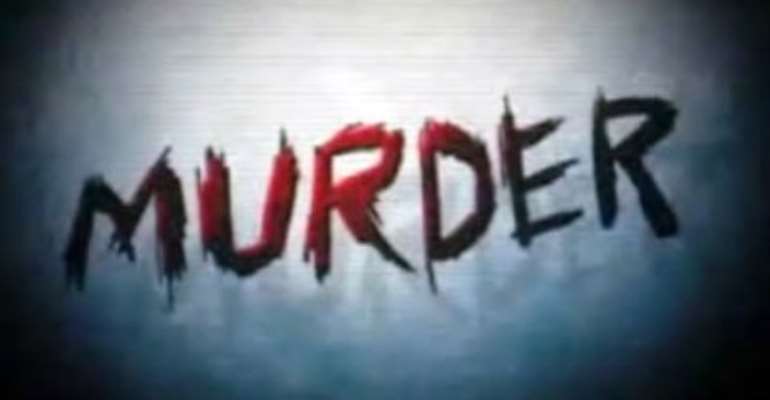 Police in the Central Region are investigating the death of a 52-year-old man who was allegedly attacked by a mob at Senya Bereku last Saturday.
According to reports, Kofi Amoako was beaten to a pulp by some people at a pub on suspicion that he had stolen GHS1.50.
He was rushed to the St. Gregory Hospital at Buduburam where he pronounced dead.
The alleged lynching of Mr Amoako comes a weak after the nation woke up to the grisly murder of Captain Maxwell Adam Mahama by some youth at Denkyira-Obuasi in the Upper Denkyira West District.
Late Captain Mahama who was posthumously promoted to Major, was posted to the area about three weeks before his untimely death to relieve the substantive Commander of the military personnel there.
He met his untimely death when he went for his routine morning jogging, the police CID has said. He was stoned and clobbered until he fell unconscious. Major Mahama was later set on fire.
Since his demise through mob justice, there have been two other reported cases of lynching also resulting in the death of people in the Central and the Upper East Regions.
Narrating what happened in Mr Amoako's case, family spokesperson, Kwame Gyafo told Joy News the police has transferred the body of the deceased to the Korle-Bu Teaching Hospital for an autopsy.
He said he got information that the deceased was unwell after last Saturday's community clean up exercise.
Mr Gyafo said he later met the deceased seriously beaten and bleeding profusely at the pub.
He said Mr Amoako was rushed to the hospital where the doctor gave the family a letter to notify the police.
Mr Amoako died later in the evening.
The police said they are awaiting the autopsy report as they continue with their investigations.
Story by Ghana | Myjoyonline.com | Abubakar Ibrahim