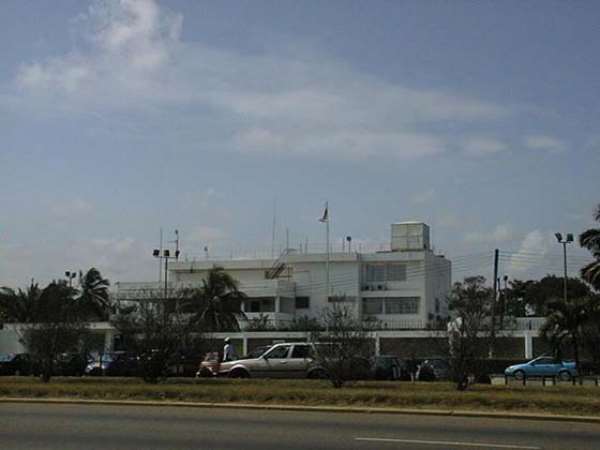 Accra, May 17, GNA - A 36-year-old man who attempted to secure United States visas for two children whom he claimed to be his children has been arrested by the Criminal Investigation Department (CID) of the Ghana Police Service.
A statement by the Public Affairs Section of the US Embassy on Tuesday said Patrick Akwasi Afriyie was arrested for fraudulently attempting to smuggle a man and a woman who were in their twenties and not under 18 years as submitted by the suspect.
The statement said investigations had also proven that the two were not related to each other or to Afriyie.
It said application documents including letters from schools, birth certificates, passports as well as financial status produced by Afriyie were all forged.
Afriyie, according to the statement, might have succeeded in smuggling several children to the US through false pretences. "We have no knowledge of where these people may be now or if they are being exploited," the statement added.
The US government considers alien smuggling to be a serious offence, the Embassy said, and commended the CID for its quick response in busting visa culprits.