IES Predicts 4% Fuel Price Increase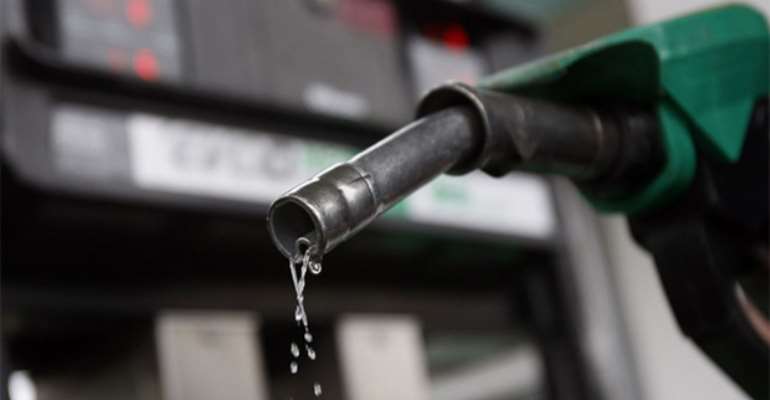 The Institute of Energy Security (IES) is predicting a 4 percent increase in fuel prices for the first pricing window in June.
Principal Research Analyst at the Institute, Richmond Rockson, attributed the development to the depreciation of the cedi by 1.18 percent, as well as increase in prices of gas oil and gasoline.
"When you look at the figures for determining the price of fuel at the pumps, you realize that three of the indicators have gone up. Take into consideration the prices of crude oil on the world market and the average for the last window was around $50. As we speak, it is around $53 per barrel. Diesel also moved from $432 per metric tons to $458 per metric tons," he said.
Fuel prices, since the beginning of this year, has seen marginal increase due to the constant depreciation of the cedi among other major factors.
Mr. Rockson said consumers should expect to pay higher prices at the pumps soon.
He, however, added that the Oil Marketing Companies (OMCs) should endeavor to bring down prices when the need be.
"We know that OMCs are going to increase their prices at a fast pace. Therefore, we expect that when prices are going down as well they will apply same speed to be fair to the consumer," he said.
Mr. Rockson further urged consumers to purchase less expensive fuel to enhance competition among OMCs.
"We expect that every consumer should pay attention to the pricing of the OMCs. I however suggest consumers buy from ones with the cheapest price to increase competition. At the end of the day, competition drives down prices," he added.
– Citifmonline