Woman, 56, Arrested For Fraud
News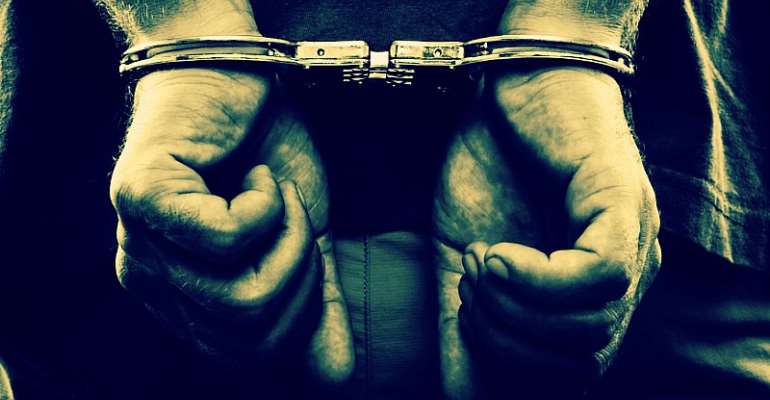 A 56-year old woman, Stephanie Pauline Michell has been arrested by the police in the Western Region for an alleged fraud.
The suspect, according to the police, tried to defraud a driver and had been charged with defrauding by false pretence and possessing of forged document.
ASP Olivia Ewurabena Adiku, Western Regional Police Public Relations Officer (PRO), who disclosed this to DAILY GUIDE mentioned that the 56-year old woman was arrested on June 2, 2017 at about 11am.
She indicated that the suspect hired a driver from Axim to Cape Coast, then to Accra and Sogakope and back to Accra.
The Regional Police PRO noted that the fare and other expenses amounted to GH₡3,000. The suspect again asked the driver to take her to Cape Coast under the pretence that she had money in a car in Cape Coast to pay him.
The suspect however failed to pay the money and could also not be found after the trip. The driver then reported the case to the Police and the suspect was later arrested.
During interrogation, the suspect alleged that her mother is a Ghanaian while her father is an American.
When suspect was searched, the Republic of Ghana Passport No. G1377830 bearing photograph of suspect but with the name Rawlins Asantewaa, was found.
When suspect was questioned about the different names, she disclosed that the passport was just prepared for her rounds and other activities and that it was not genuine.
Suspect pleaded that issues about the passport should not be raised at all as she feared it would put some people into problem.
According to the police PRO, efforts were under way to forward the passport to Immigration Service Department for authentication.
From Emmanuel Opoku, Takoradi