Prof. Gyampo urges mutual respect between Rawlings, NDC
Politics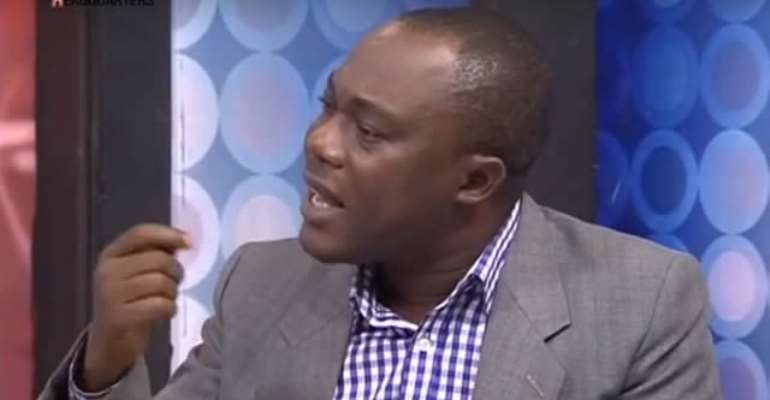 A lecturer at the Political Science Department of the University of Ghana, Legon, says the opposition National Democratic Congress (NDC) risks losing its core values without respect for the founder of the party, former President Jerry John Rawlings.
Professor Ransford Gyampo says despite the public criticism of the NDC by Mr Rawlings, the party must give him the necessary respect.
"NDC must respect Rawlings whiles Rawlings must also respect the party he founded", Prof. Gyampo, who is also a Fellow at the Institute of Economic Affairs (IEA) said on Monday on Adom FM's "Burning Issues" programme with Afia Pokua.
Prof Gyampo's advice follows comments by the former President that Ghanaians booted the NDC out of office because of sickening greed, selfishness, and corruption.
Former President Rawlings described the current situation within the NDC as a "betrayal of the values of June 4", which are probity, transparency, and accountability.
Mr Rawlings made the remark when he addressed some NDC supporters in Wa in the Upper West Region on Sunday to mark the 38th-anniversary of June 4 revolution.
Rawlings said the National Democratic Congress (NDC) needs a complete overhaul.
The Central Region Chairman of the NDC, Allotey Jacobs, has since described Mr Rawlings comments as an attempt to control the party.
However, Prof. Gyampo has urged both the NDC and the former President to work towards restructuring the party following the 2016 elections defeat.
He said Mr Rawlings must also play his role as a founder by addressing issues of concern in-camera.